Thursday
February 28, 2019
Audrey, Stacy, Icy, Rudy...... Coming Soon (maybe not so soon).
Thursday
February 28, 2019
Being a do-it-all creative studio, we handle all of our own project photos and retouching in house. Since the team is normally overwhelmed by the day-to-day interior design and renovation work, project photos become our least priority, naturally. Not our best intention, but it just happens. As we are getting more and more enquiries about our recent work, let's take this chance to give you a preview of some of our work from the past 2 years.

As always, we designed many different styles, tried not to repeat ourselves. We will be updating them to the website gradually as we find time to finish up the photos.

Hope you like them.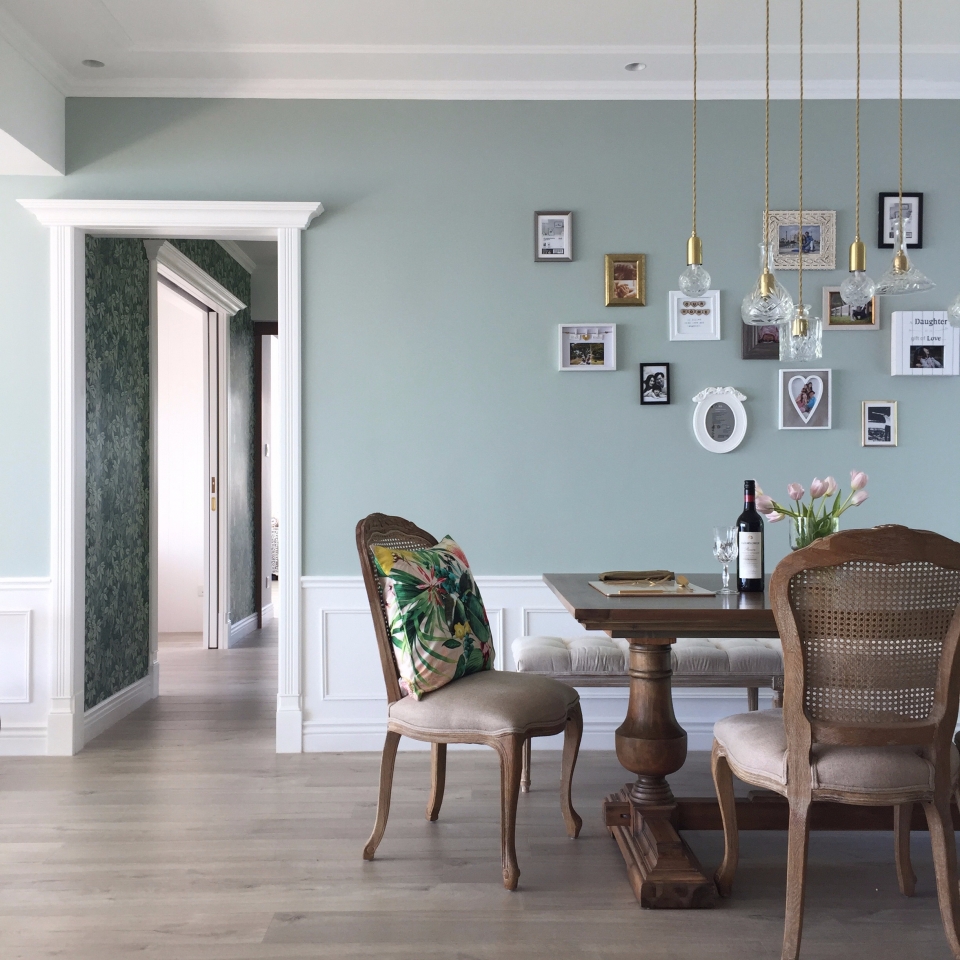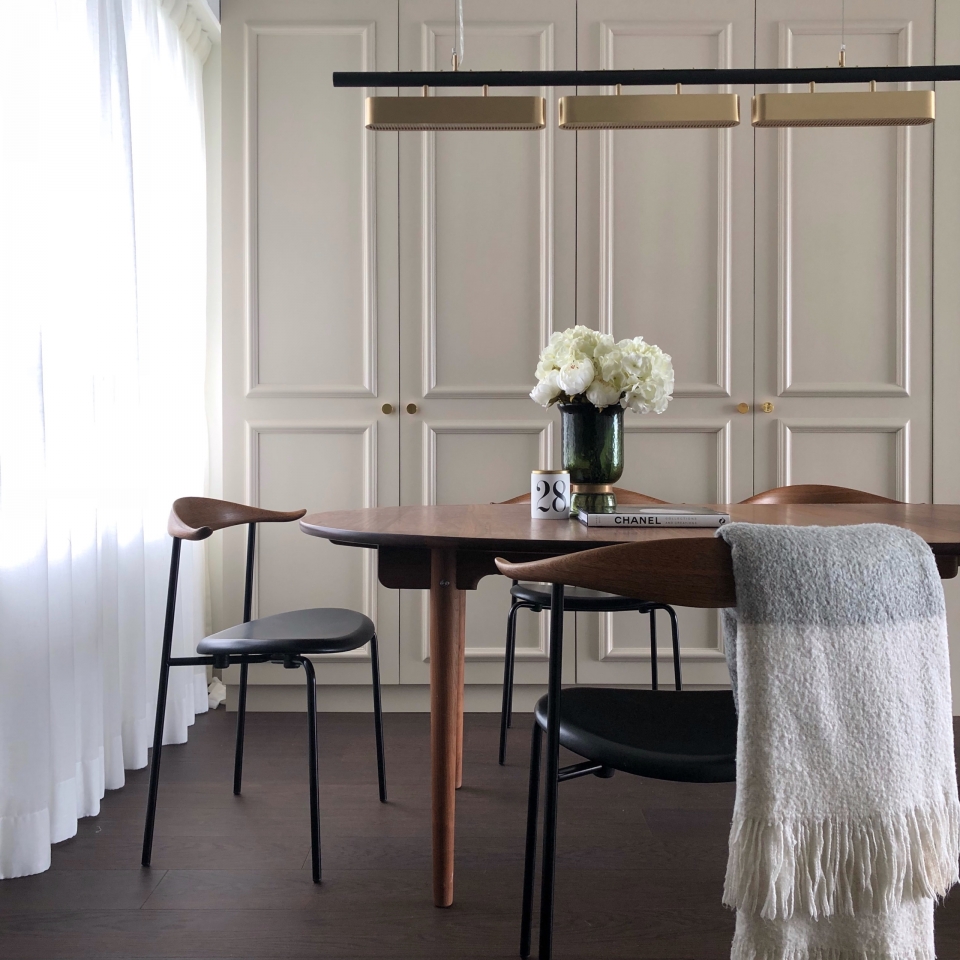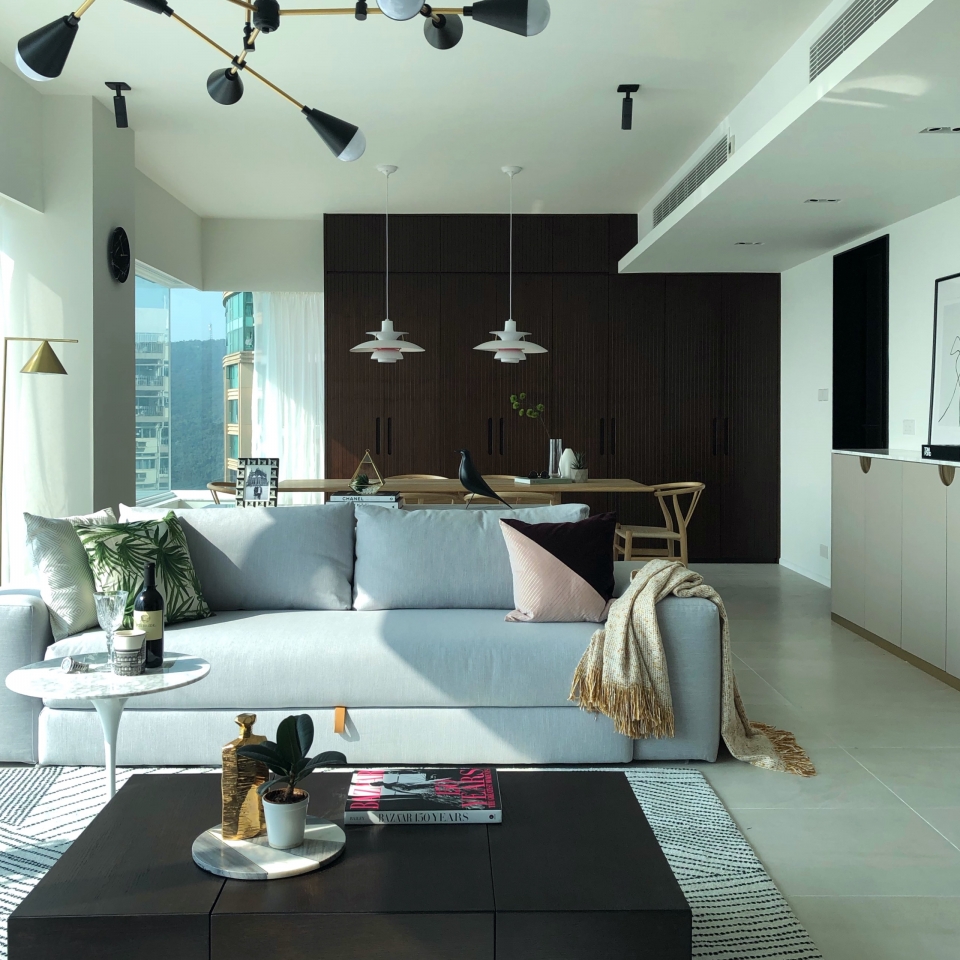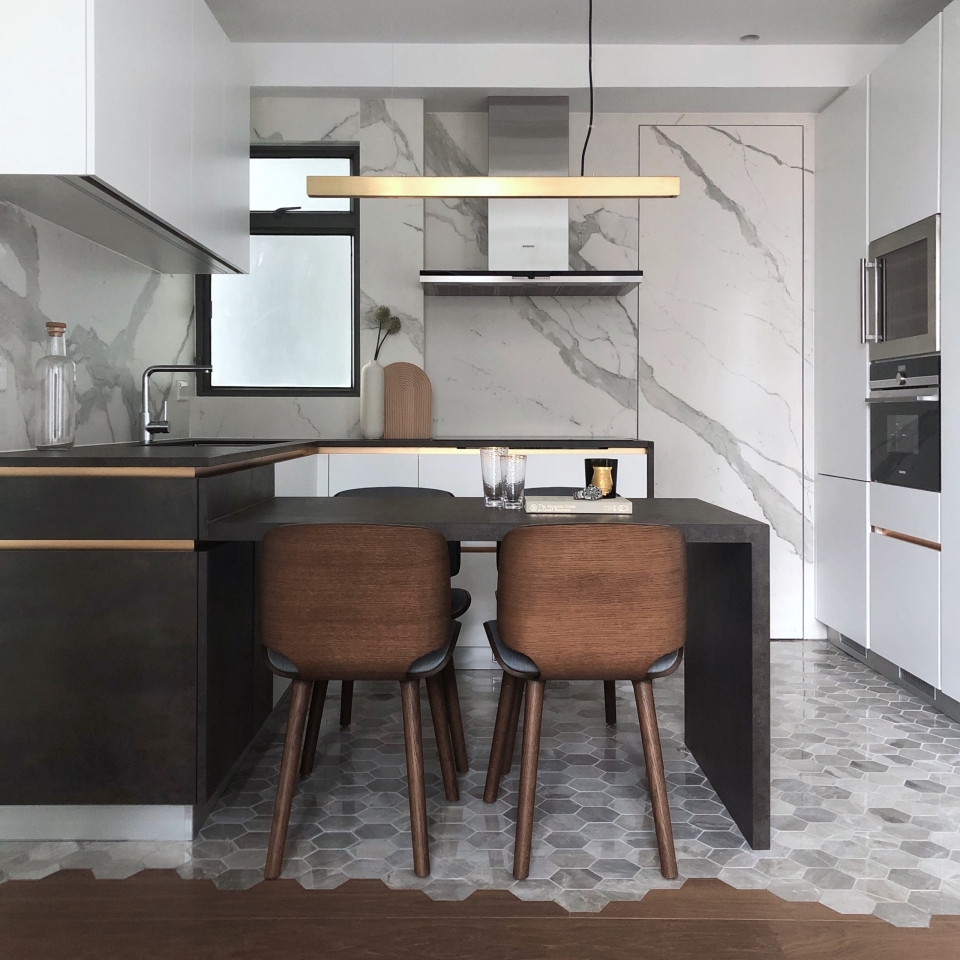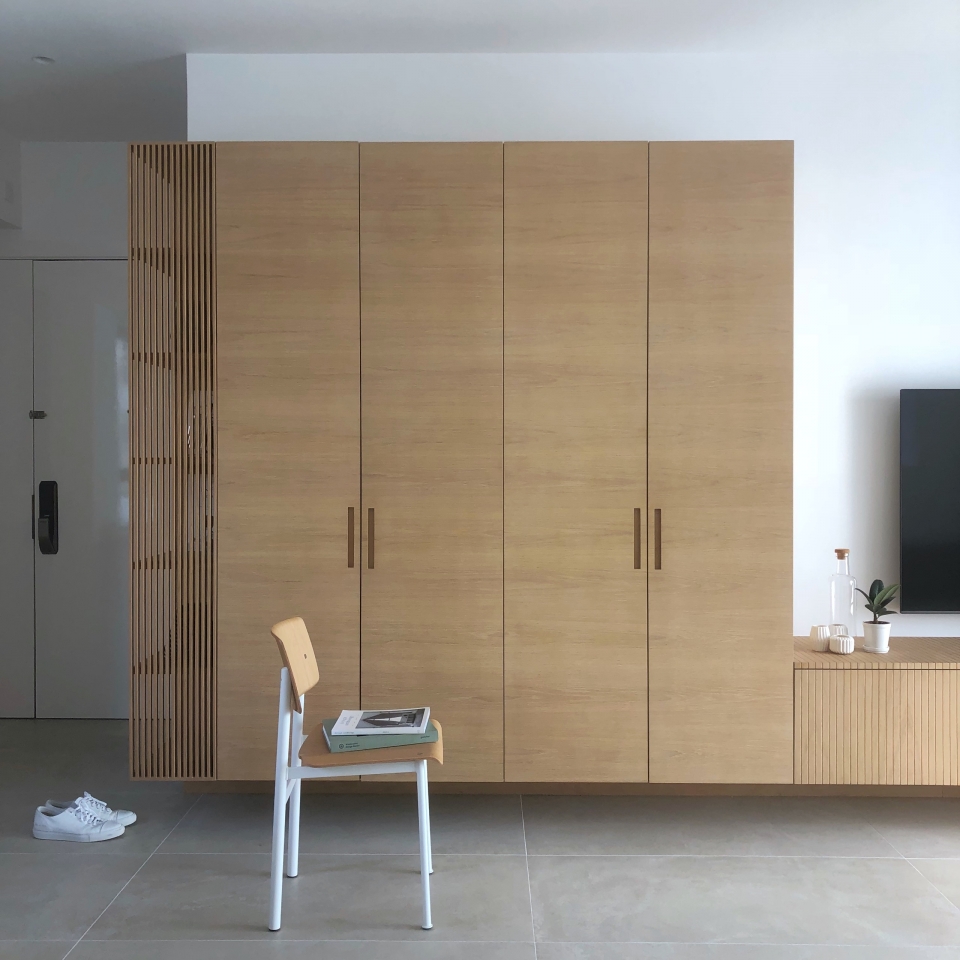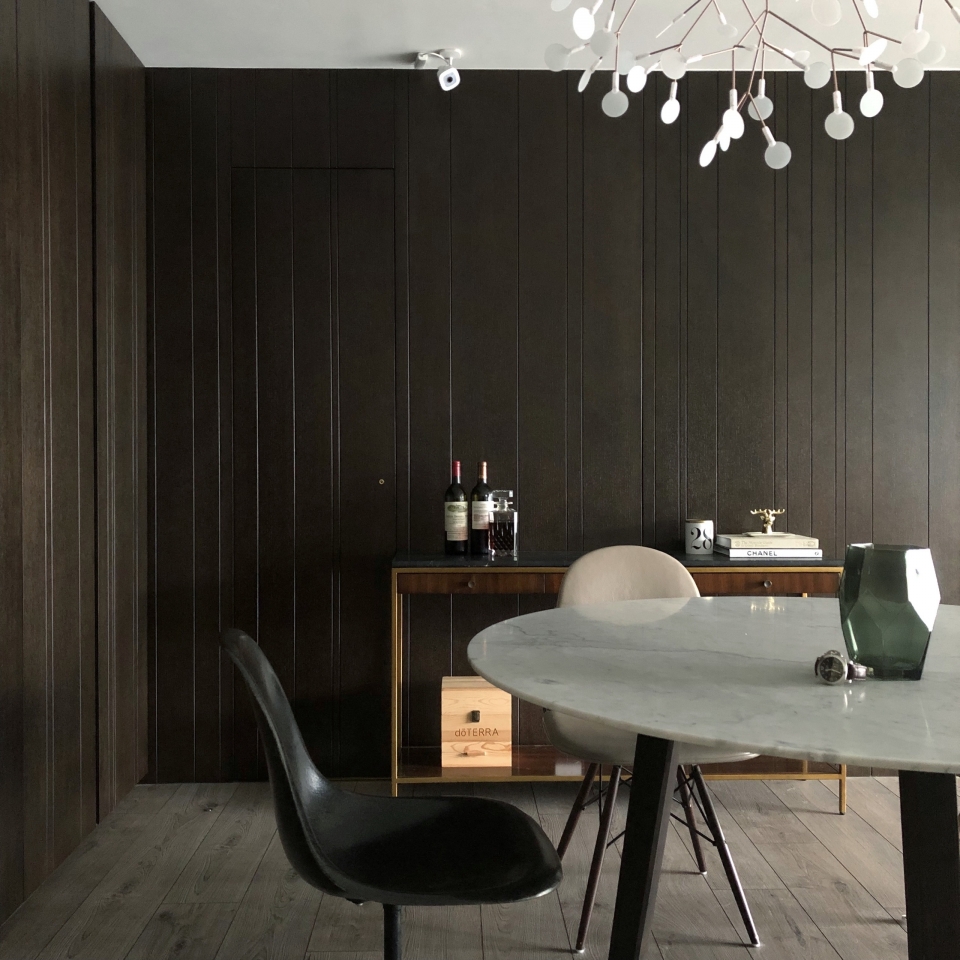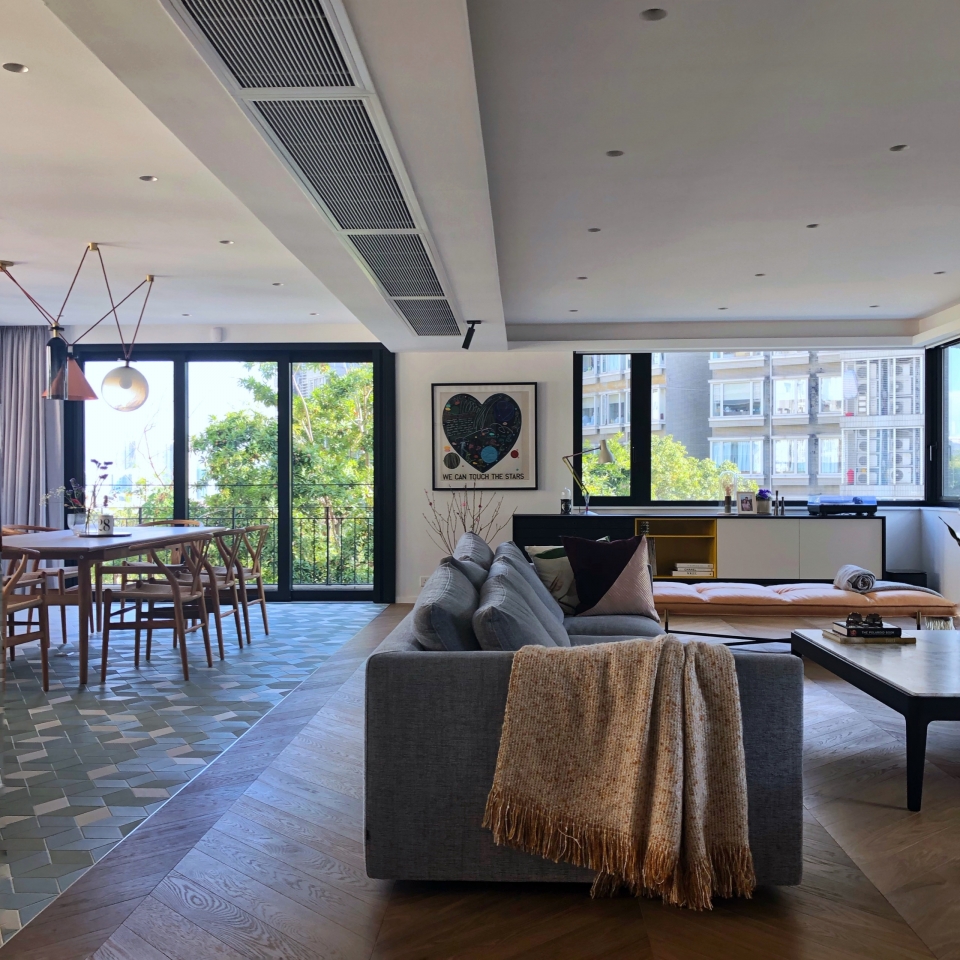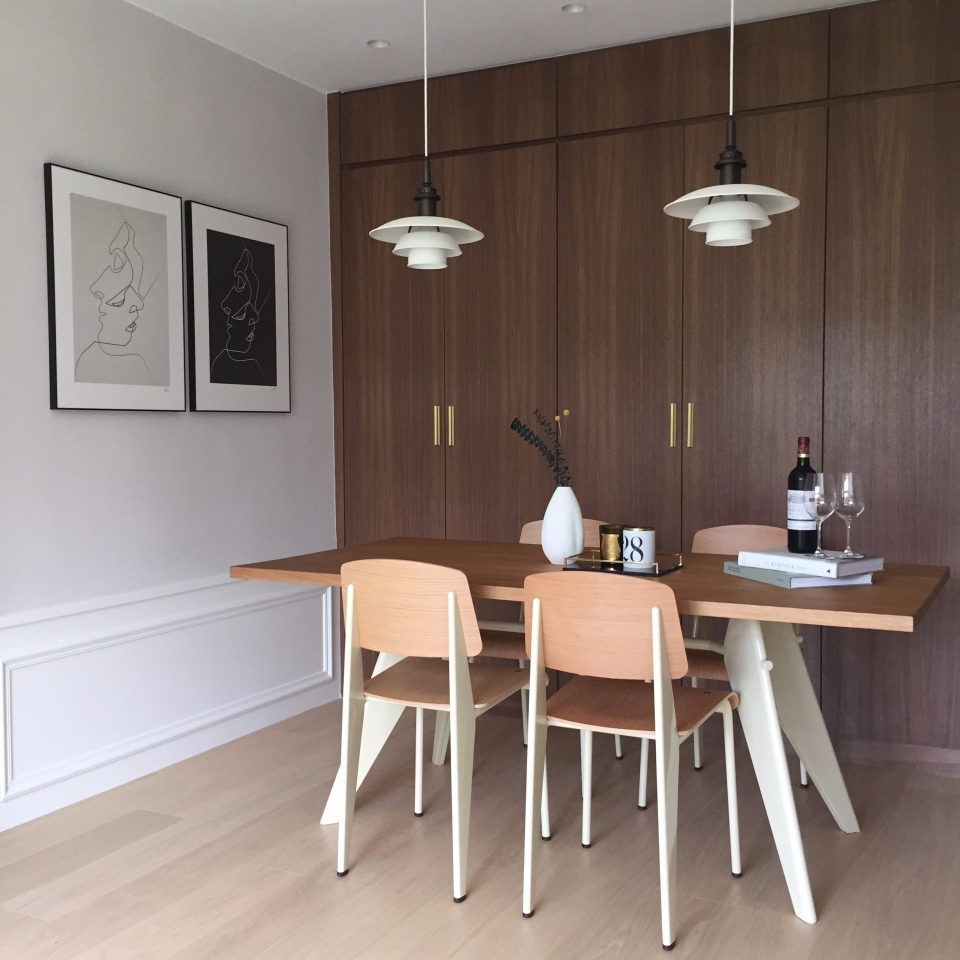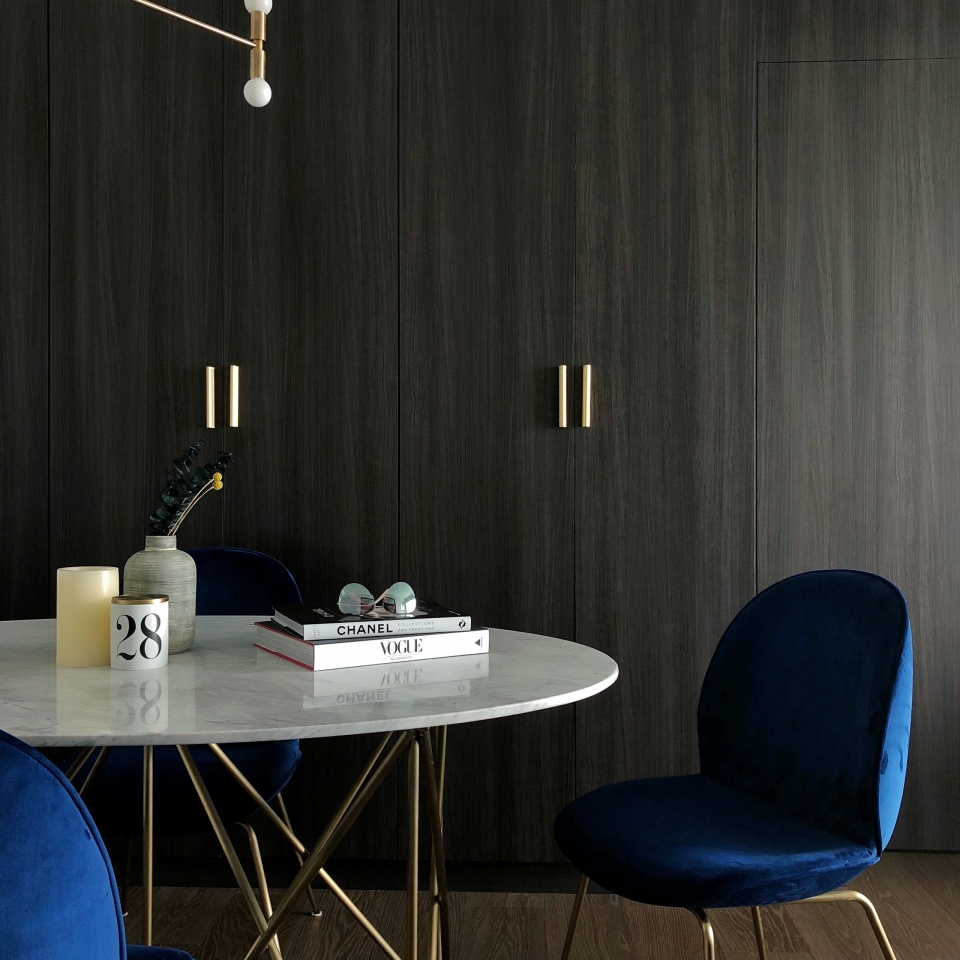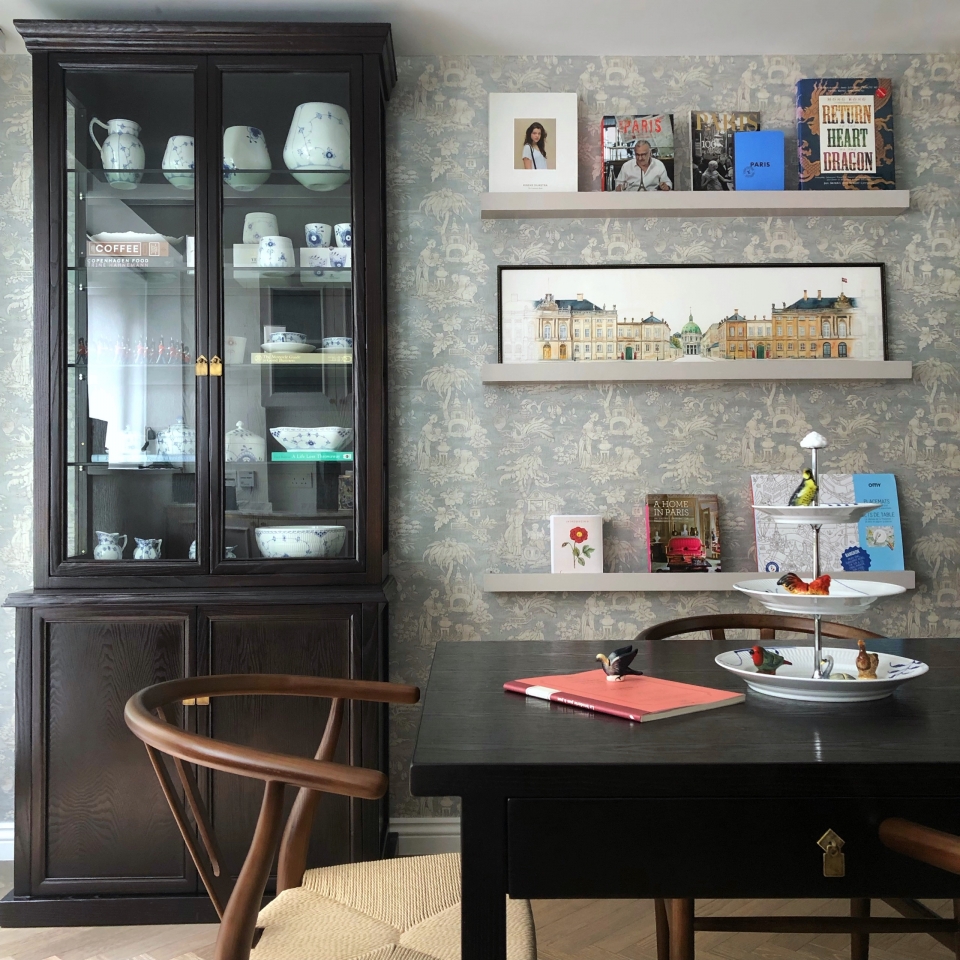 VIEW MORE