Our Picks: Salone del Mobile.Milano 2019
Finally, we got a chance to visit the mecca of furniture and lighting world, Salone del Mobile.Milano. We spend a full 2-day walking around a total of 24 exhibition halls, obviously there just wasn't enough time for everything. Euroluce was the satellite show for this year's event, so we got to see some nice decor lighting too. It was a great experience to see, and touch, all those top international brands up close and personal, and discover some hidden gems along the way.

Once again, thank you David from FLA China for inviting us over and all the thoughtful arrangements. See you in Milan again soon.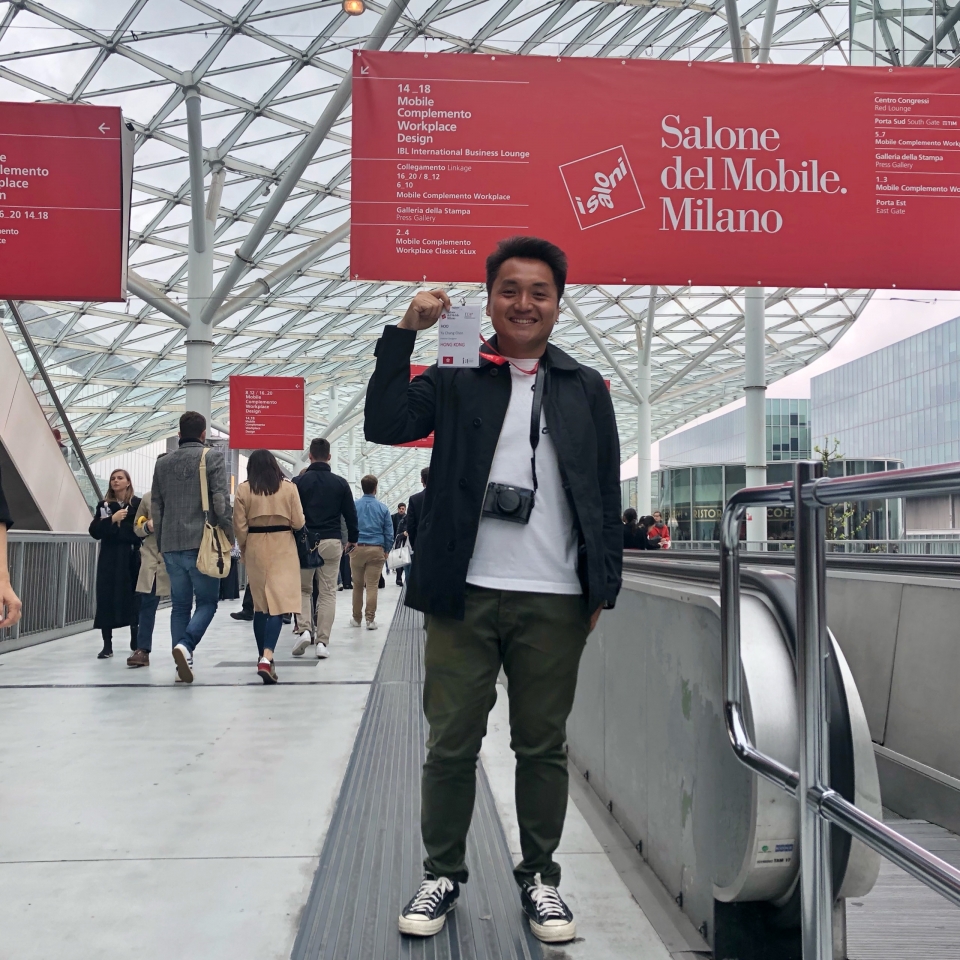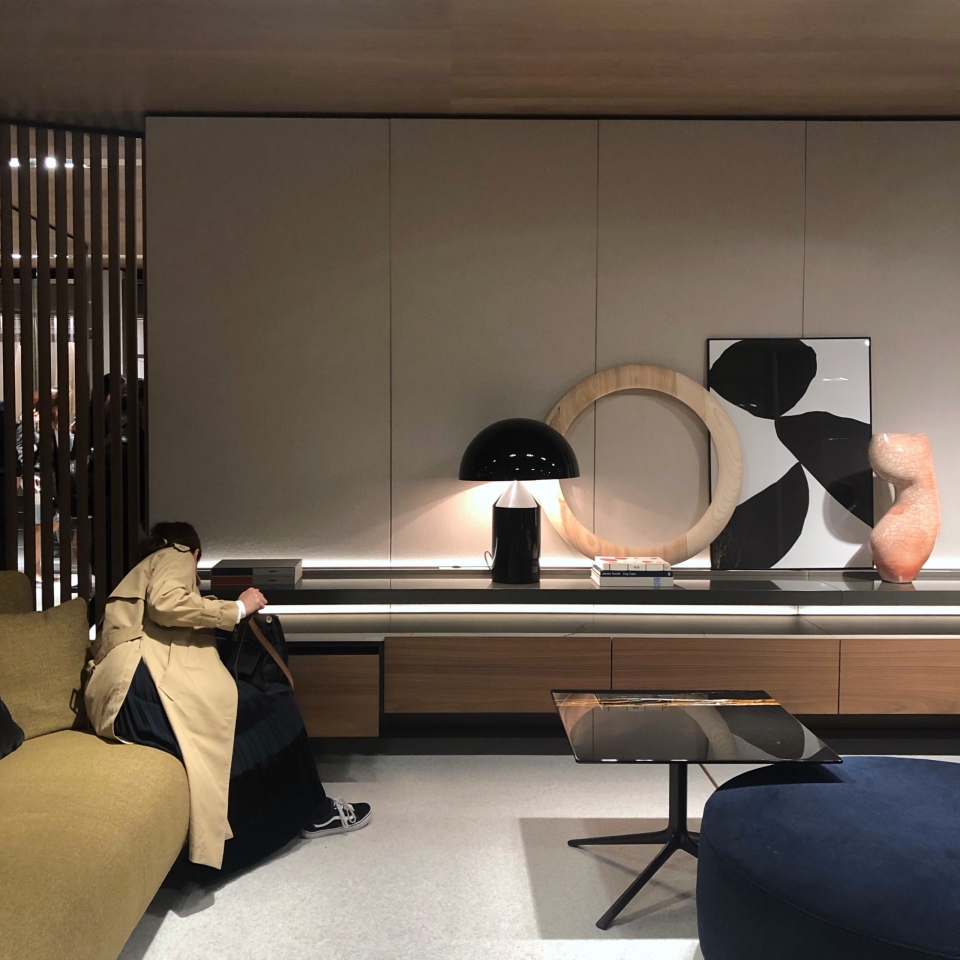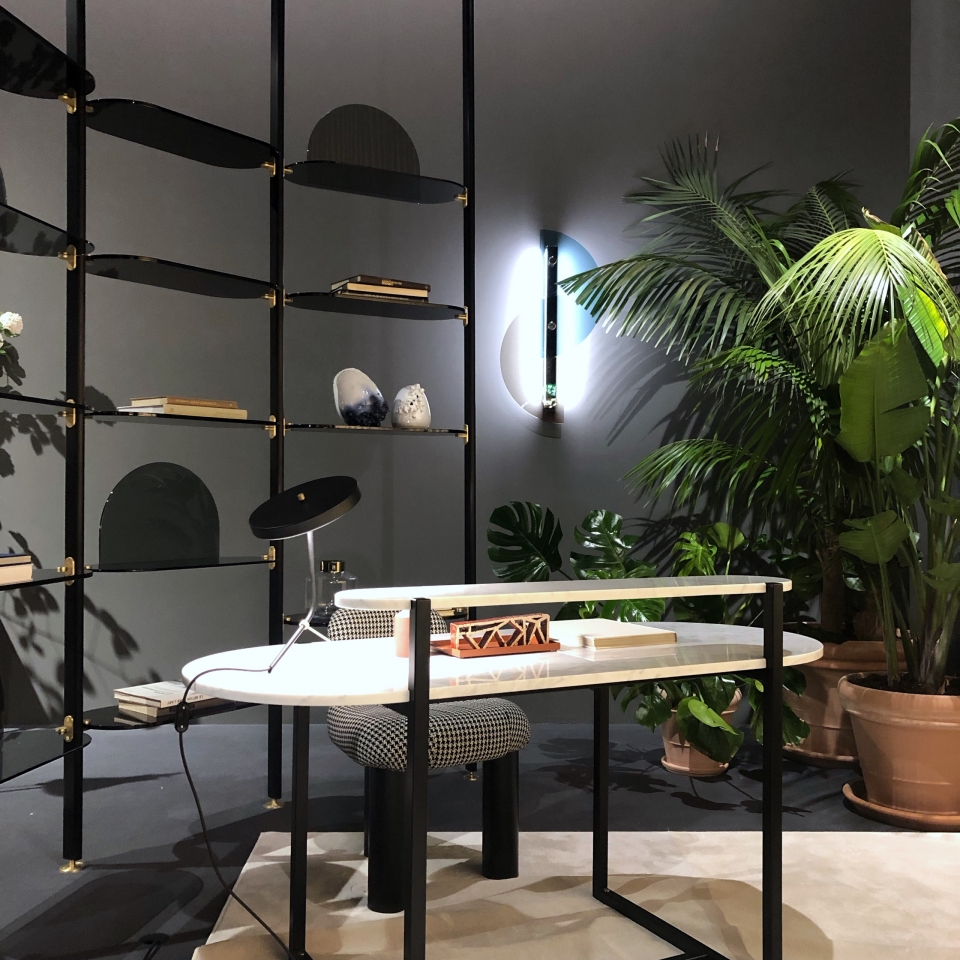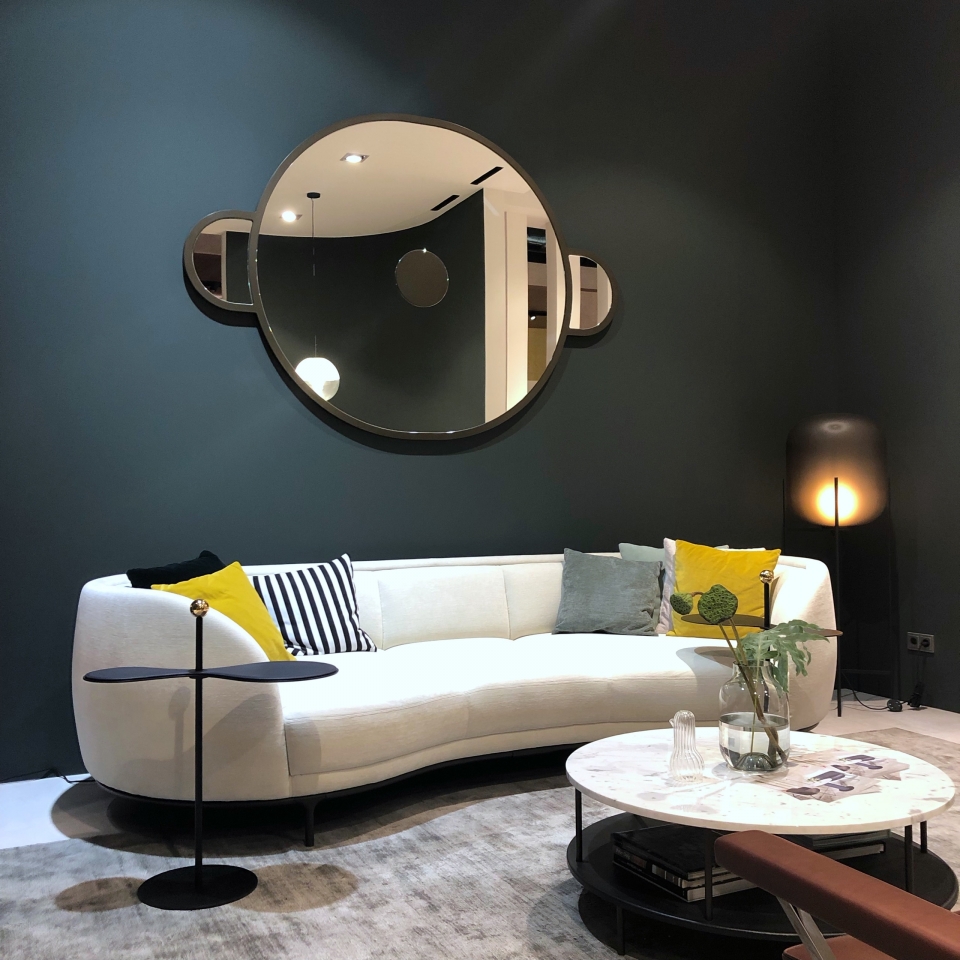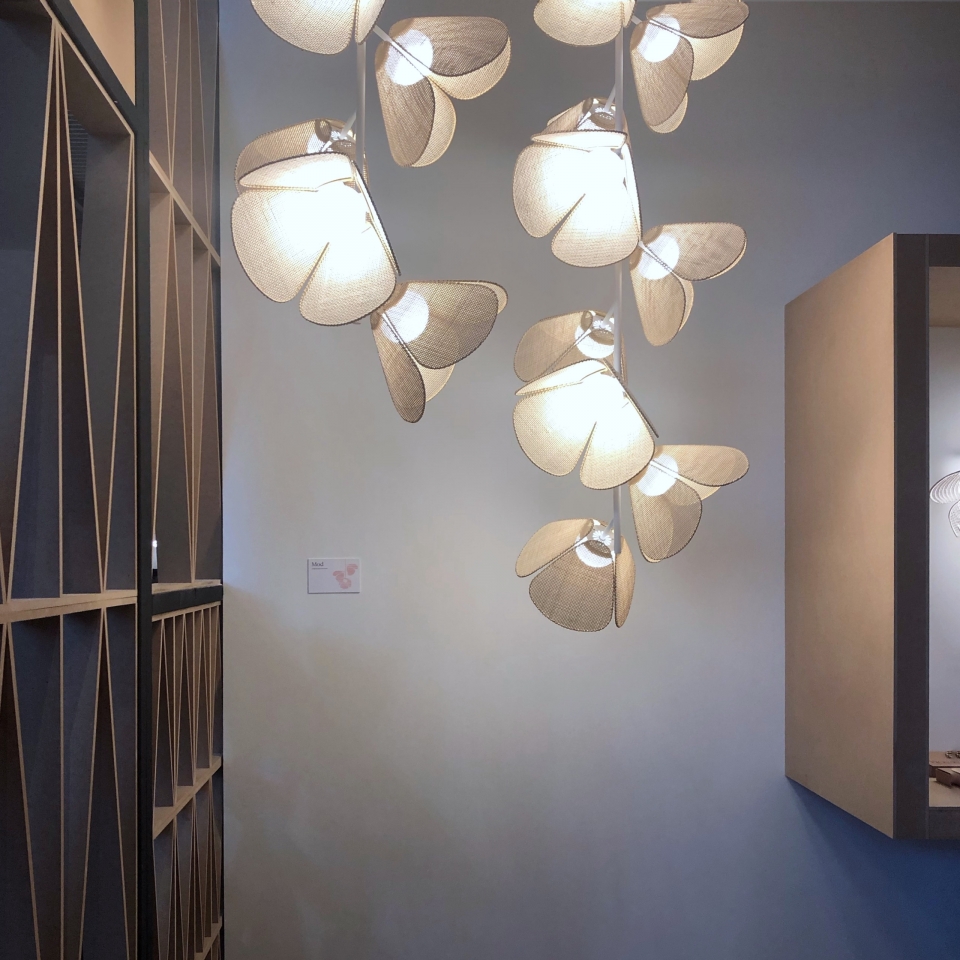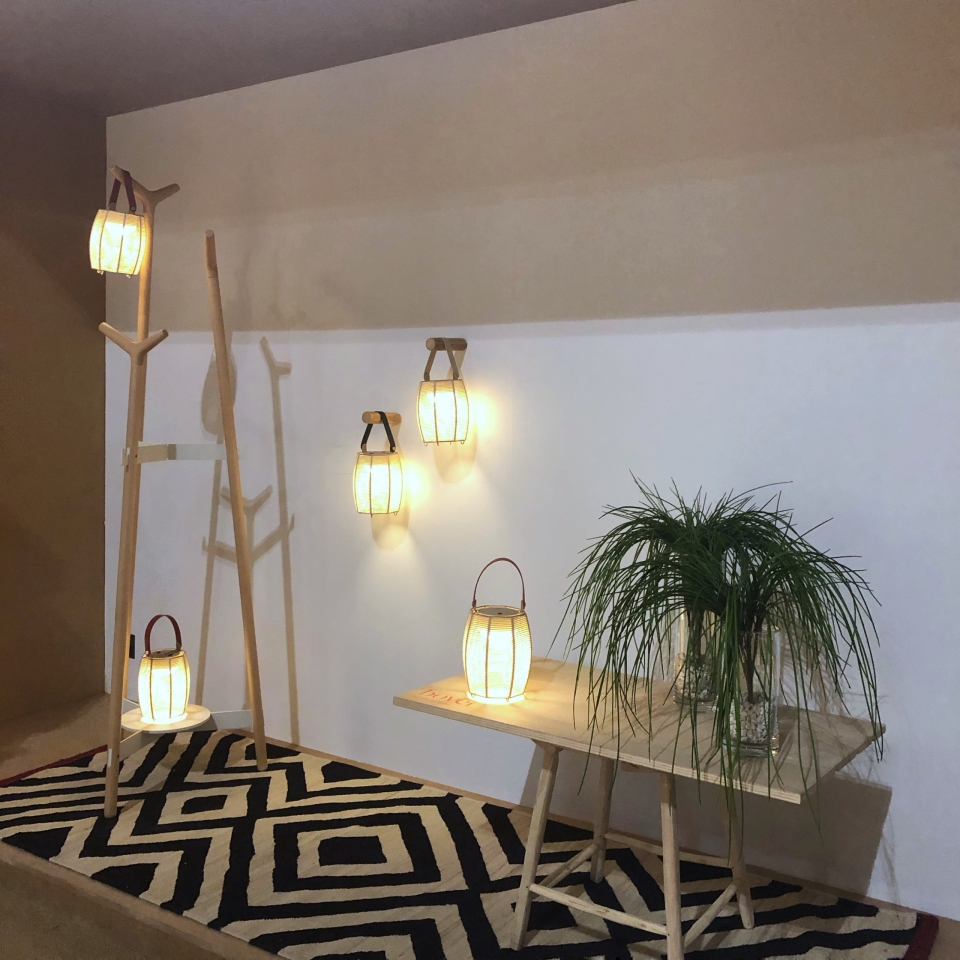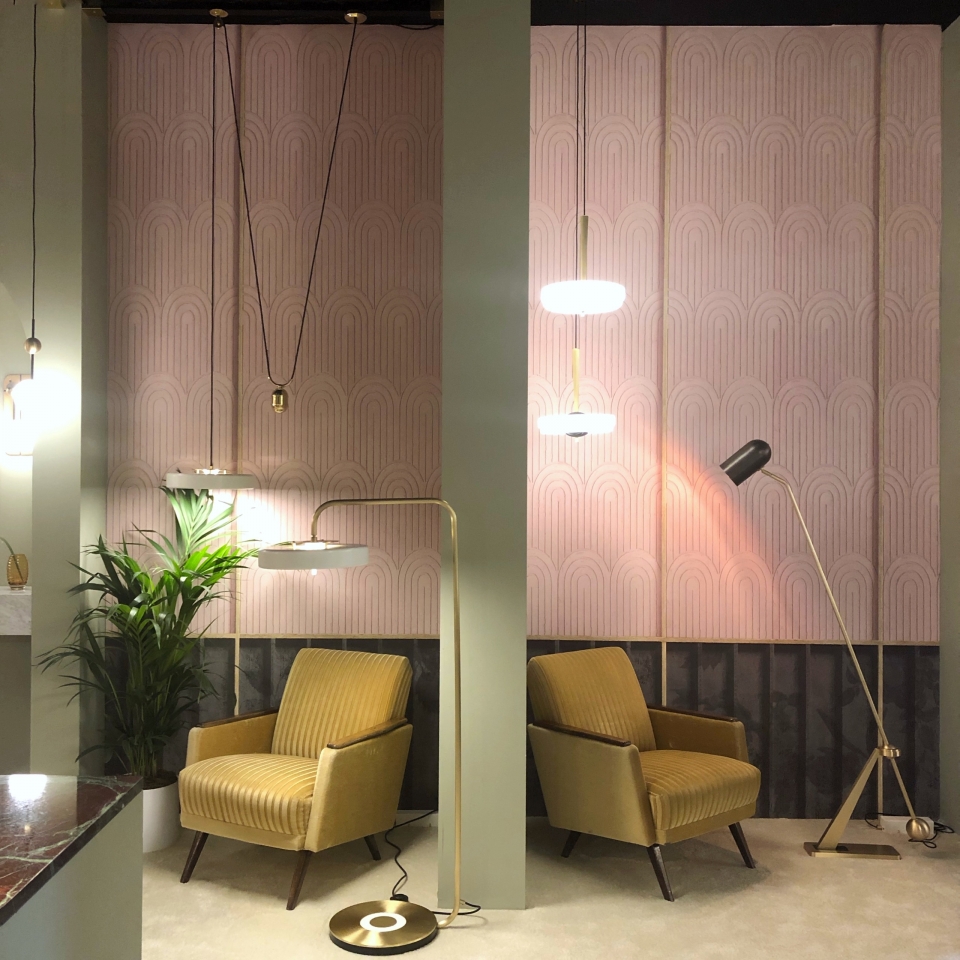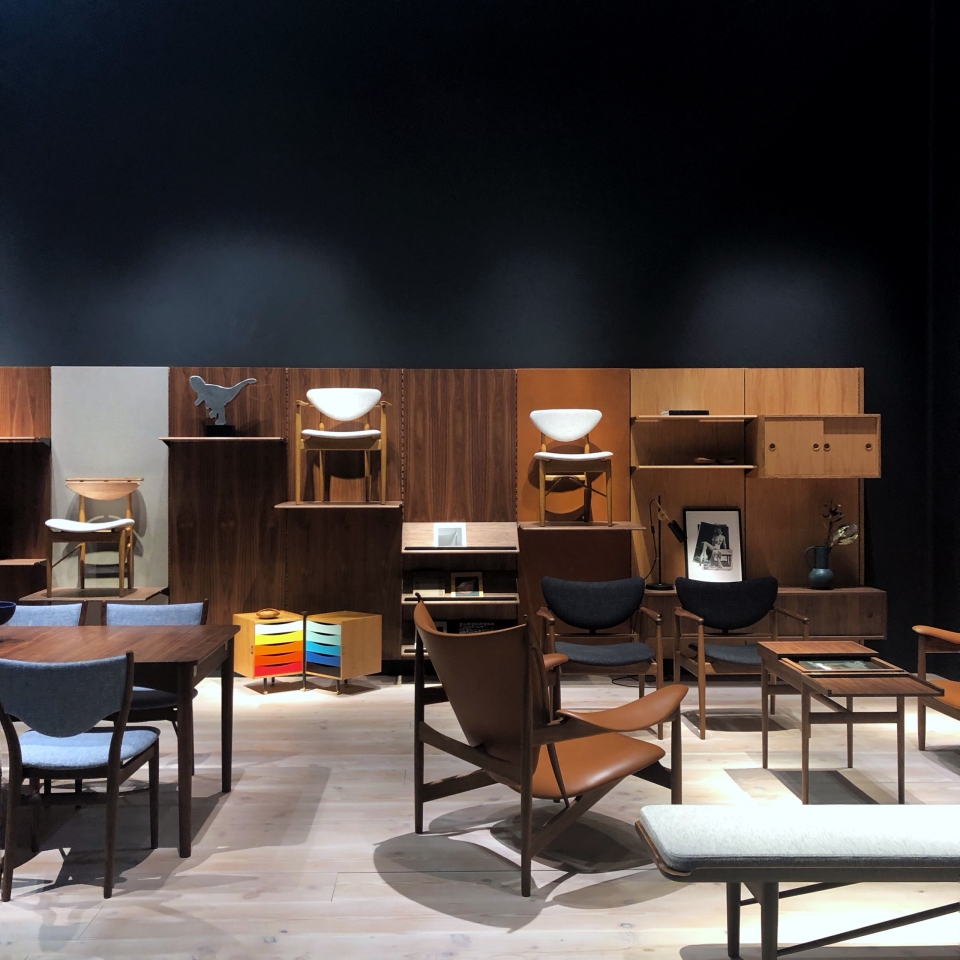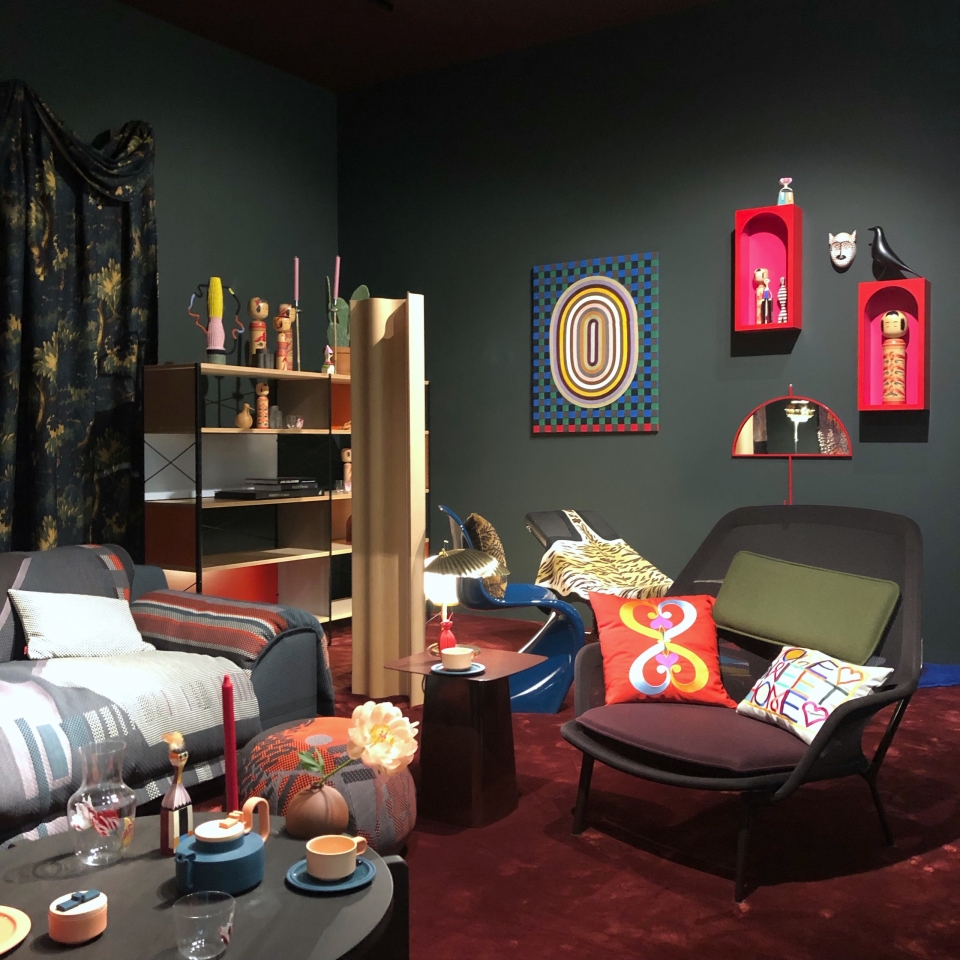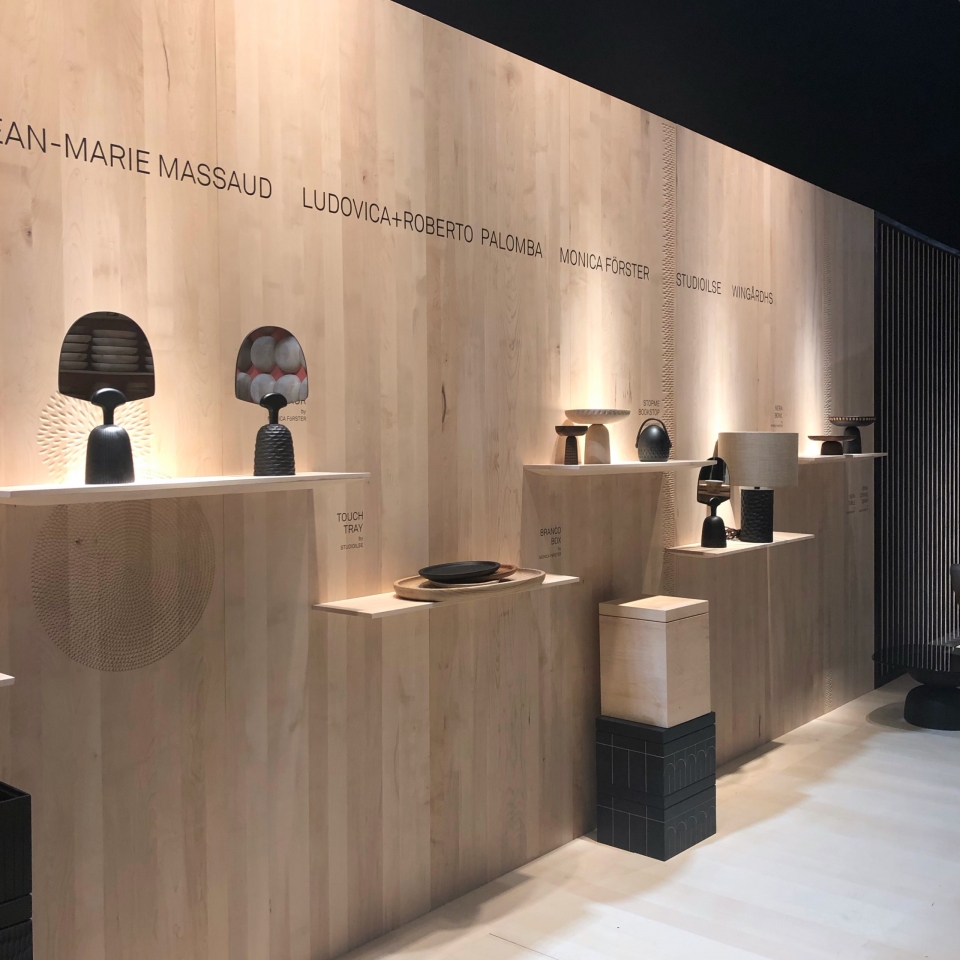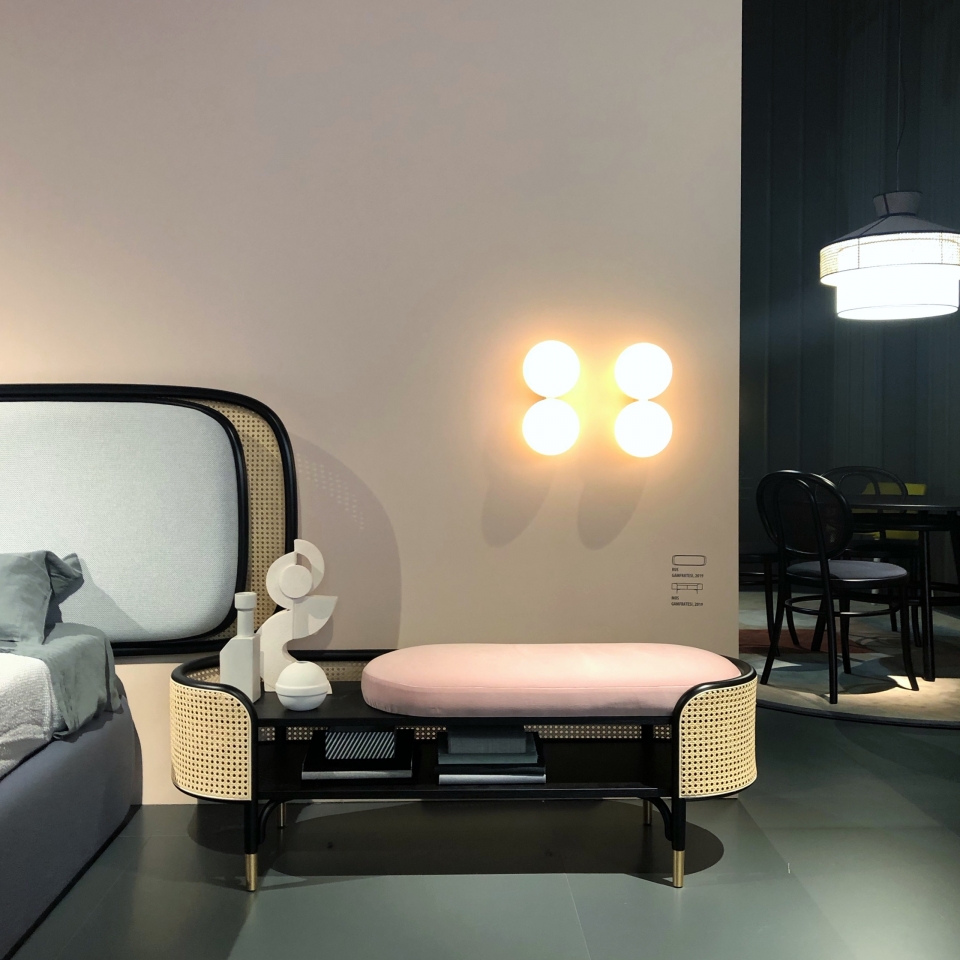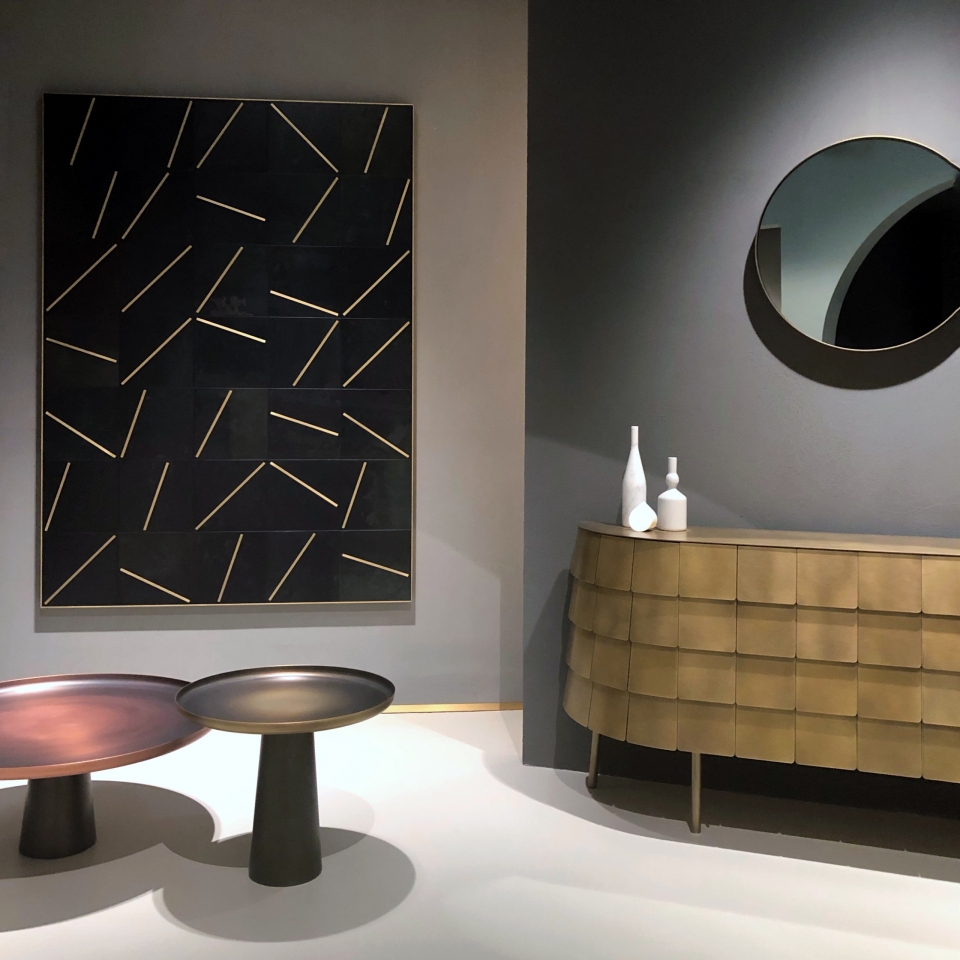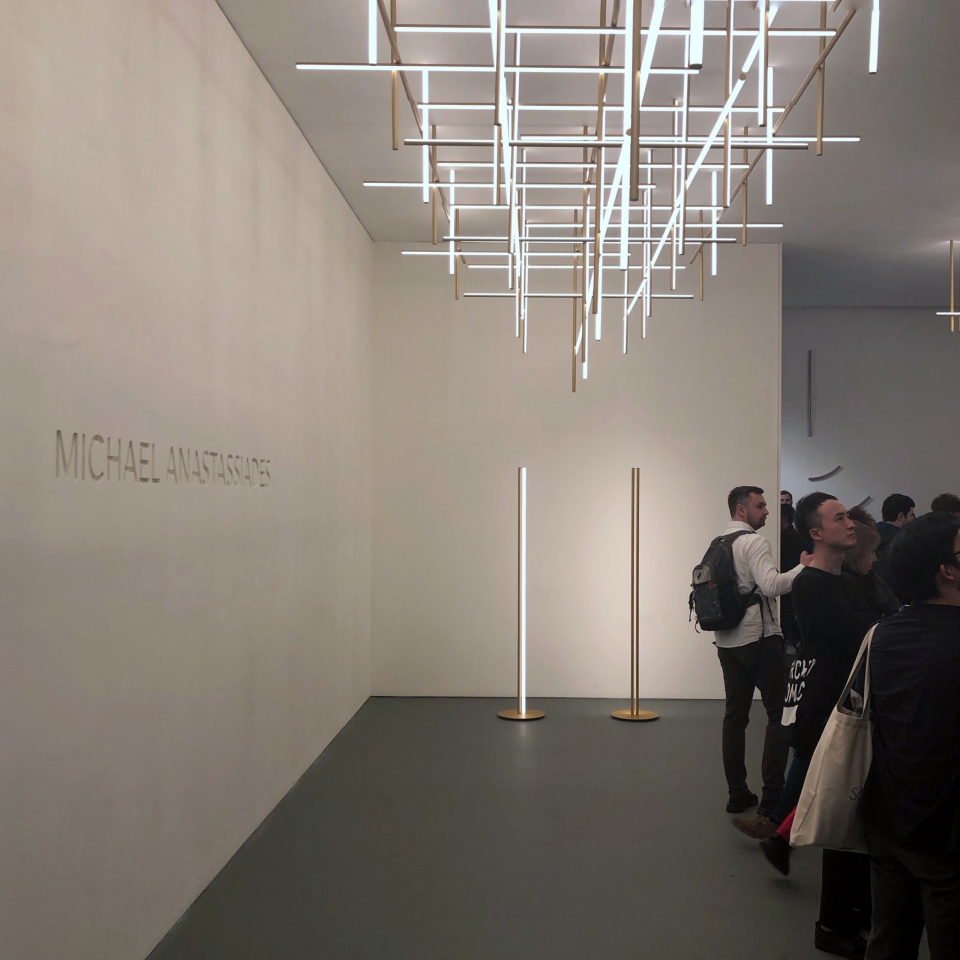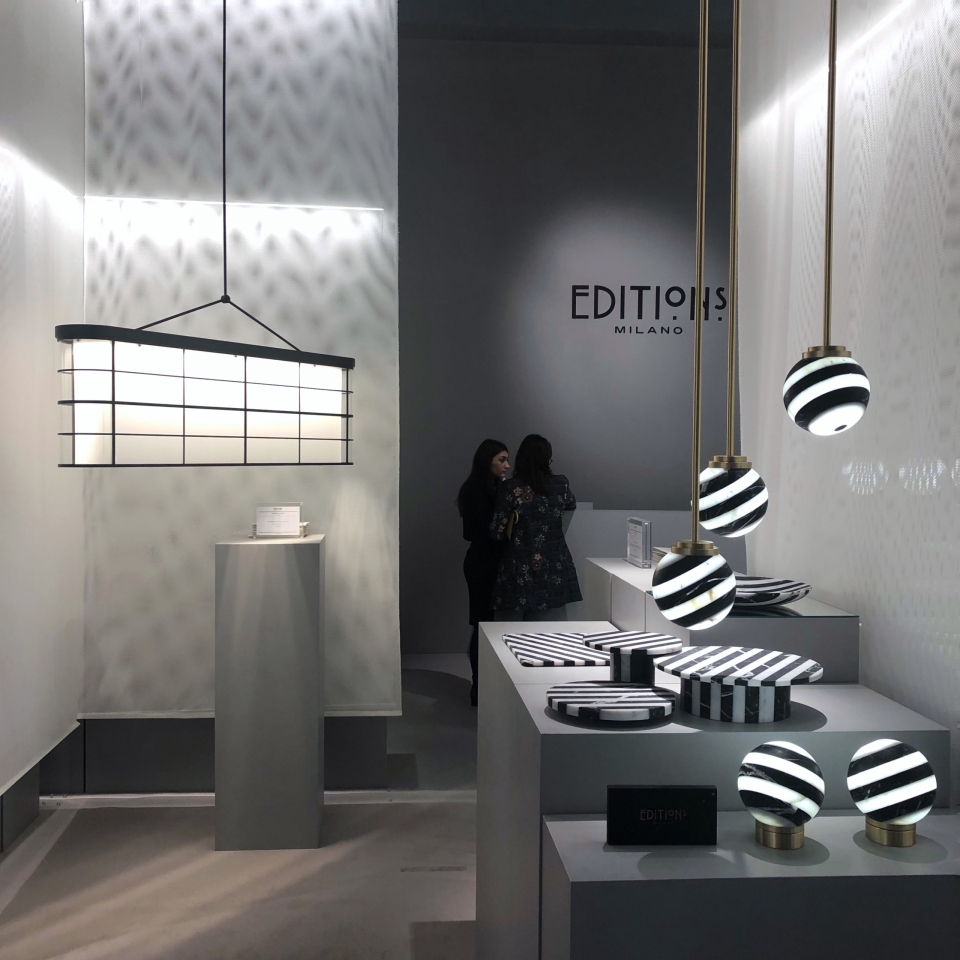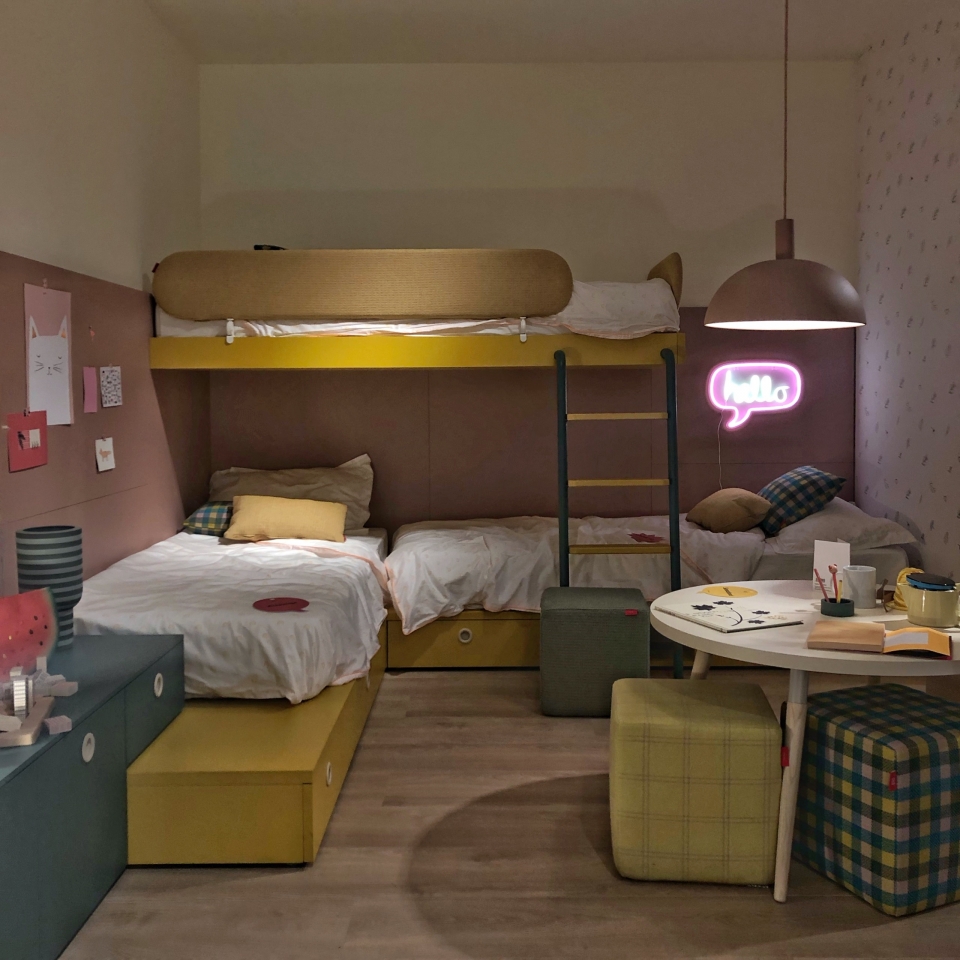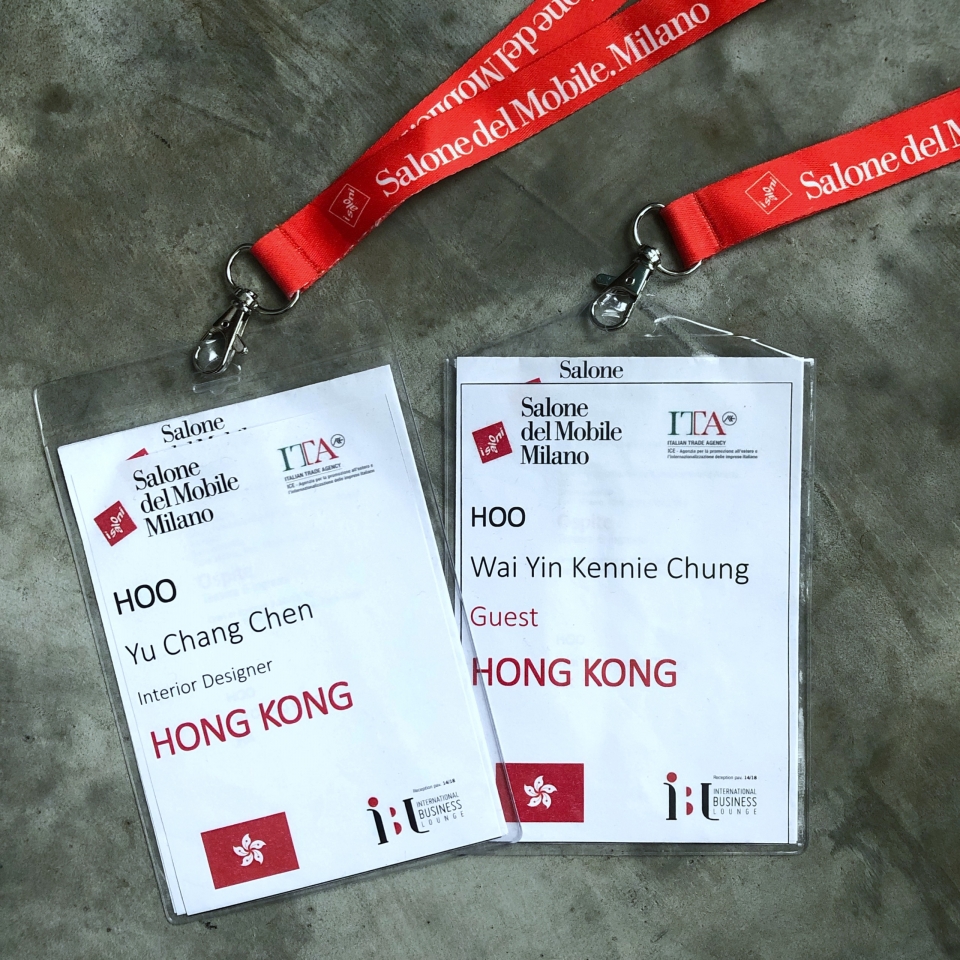 VIEW MORE