Friday
September 29, 2017
ITALIAN DESIGN GRAND TOUR | LAST DAY
Friday
September 29, 2017
On Day 5, we have reached the final destination of our tour. The last two manufacturers on the list were Formitalia and Tosconova. The first one has a rich and colorful luxury style mostly associated with clubs and restaurants, while the second one was a contemporary European fix.

For the bonus round, we wrapped up the trip by granting everyone's wish, SHOPPING at the world-famous outlet: THE MALL.

It was a memorable experience and once again thank you Italian Trade Agency for the kind invitation. See you at Salone del Mobile.Milano soon!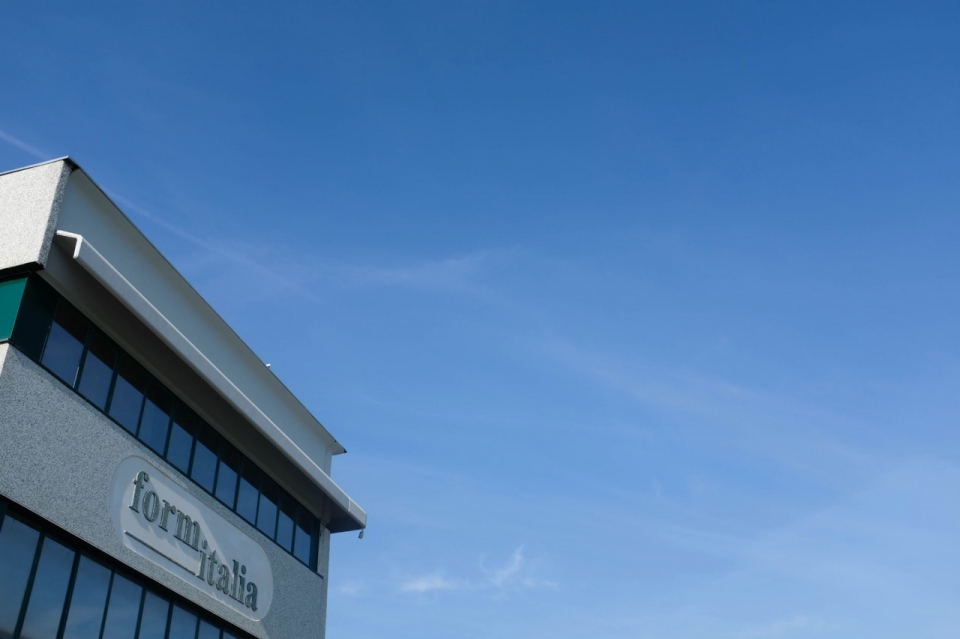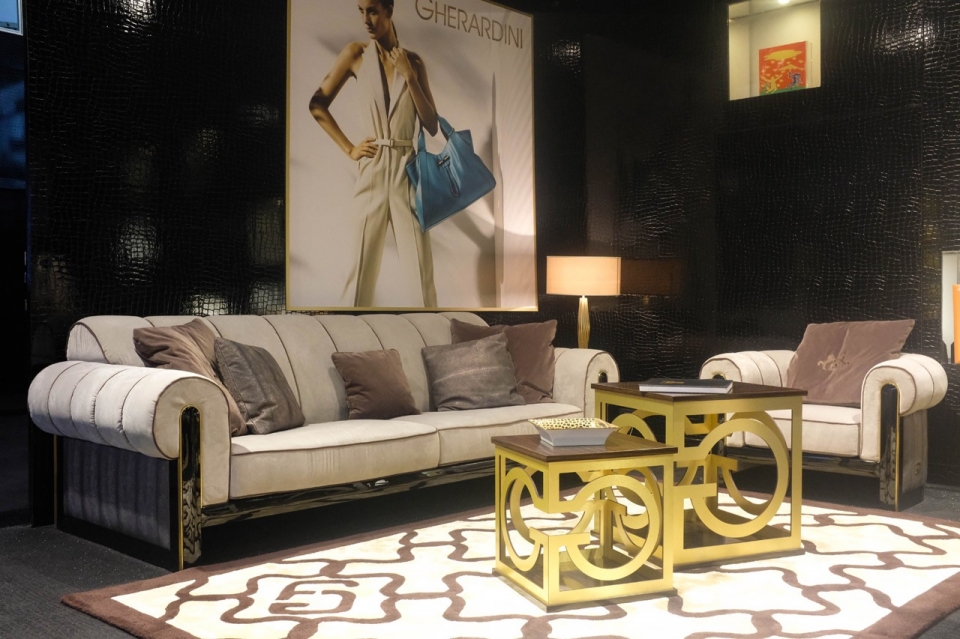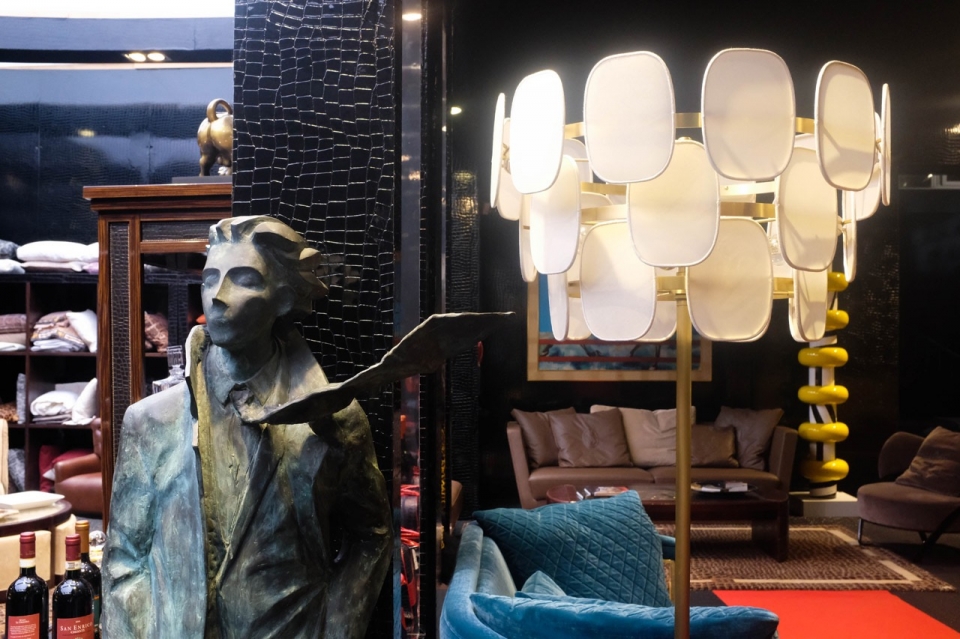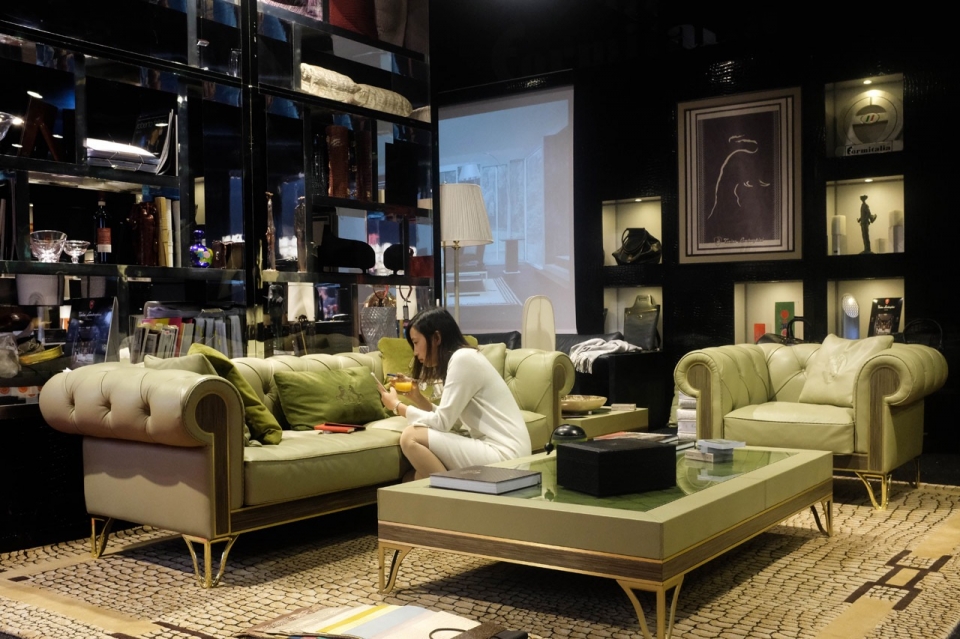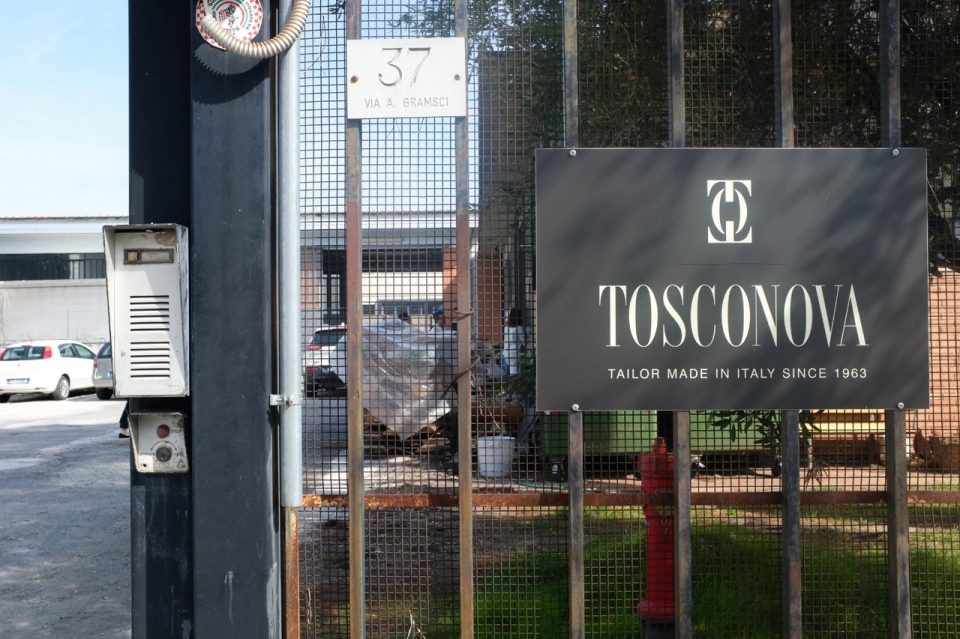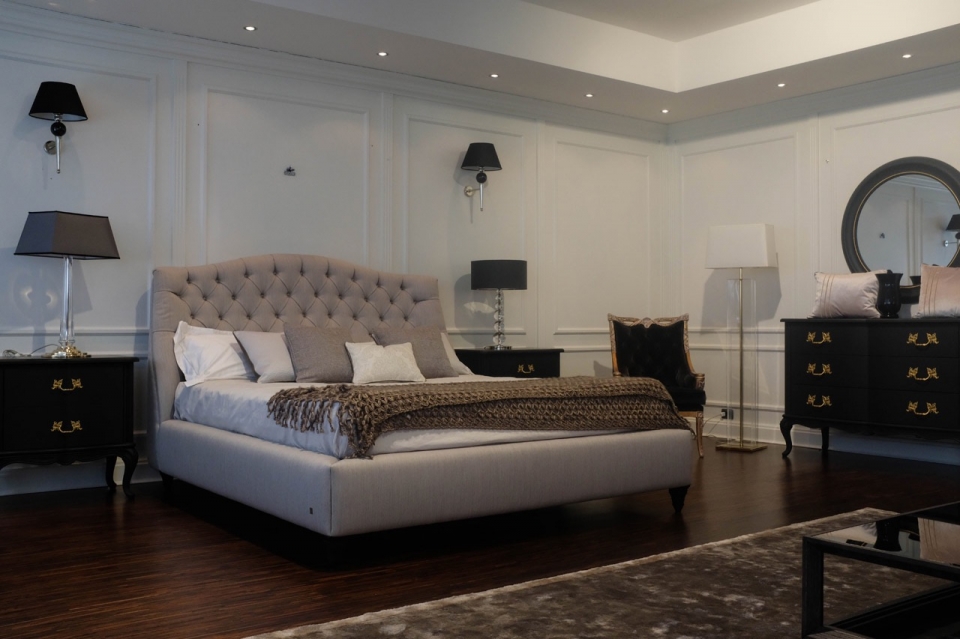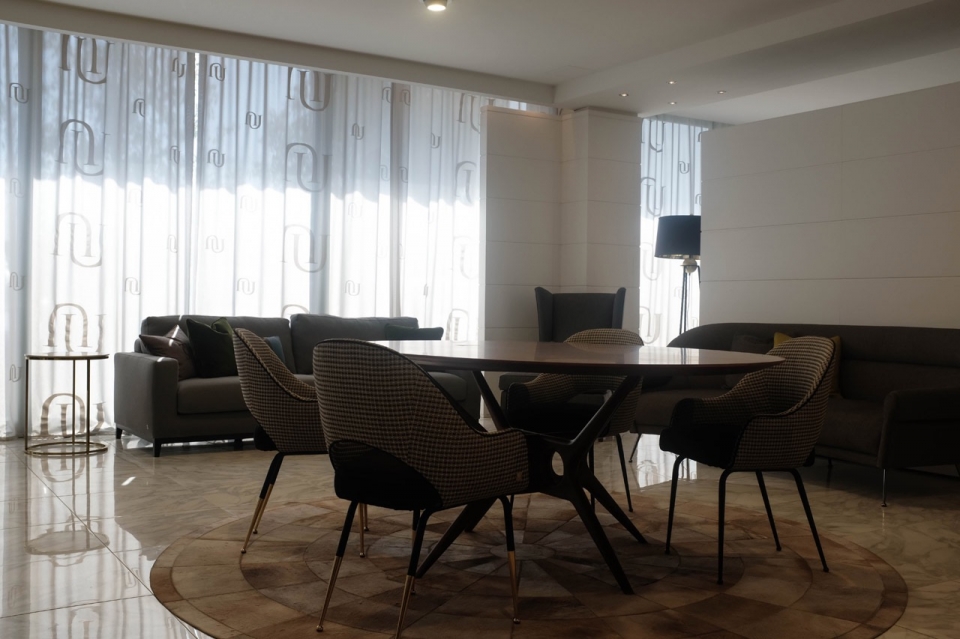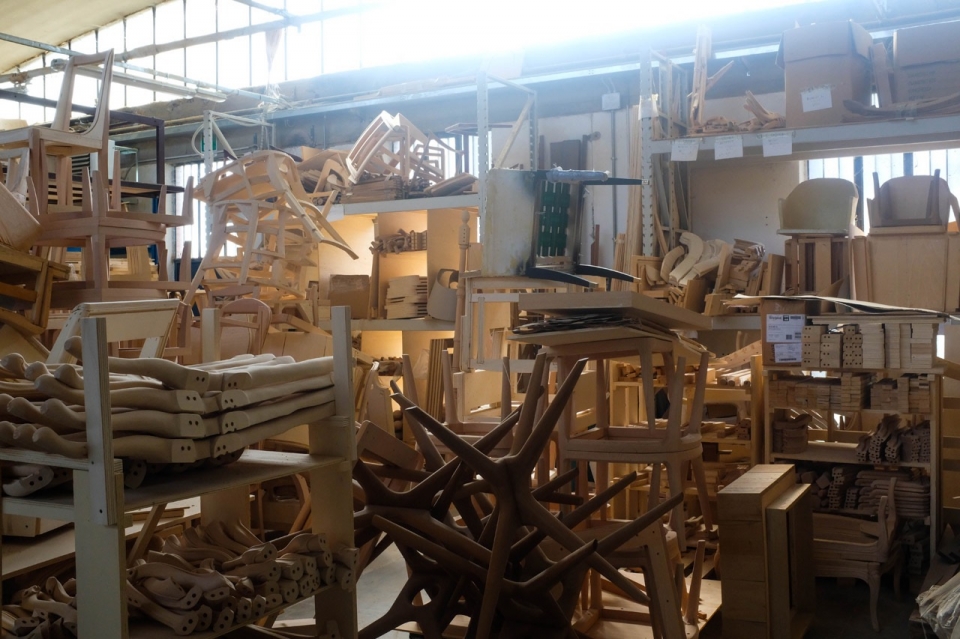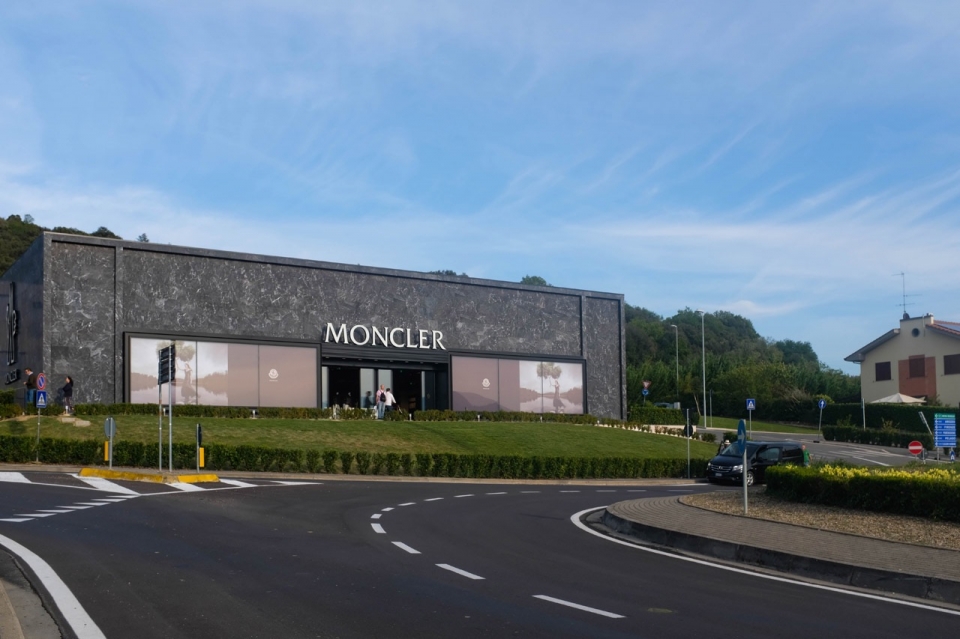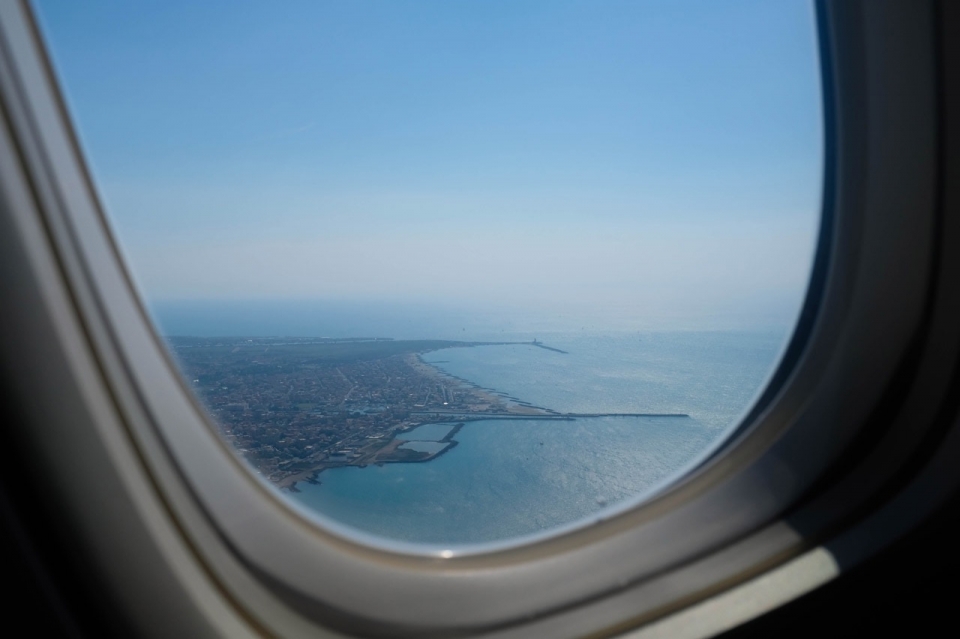 VIEW MORE