The Tale of Bel-Air
Our office is on the South Side of Hong Kong island. Coincidentally, over the past 11 years, we have also designed a lot of homes in the same area, most notably BEL-AIR.

Evelyn was our first project there back in 2013, the owners are a professional couple with very good taste, so we went with a modern design.

For Gracie, the owner has a strong preference in a mid-century modern look.

Alison loves classic style and her favourite color is blue.

Ling and Stacy were finished around the same time, in the same building, with the same layouts. One in a Nordic Zen style and the other an English elegance.

Christine is one of the bigger apartments there, and we gave it a subtle luxurious touch.

Kay is our latest completion, and notably a special retro gem.

From mid-century modern, contemporary, classic, to Japanese style, we have actually done quite a lot of different themes. There is definitely something that suits your taste.

What's your favorite?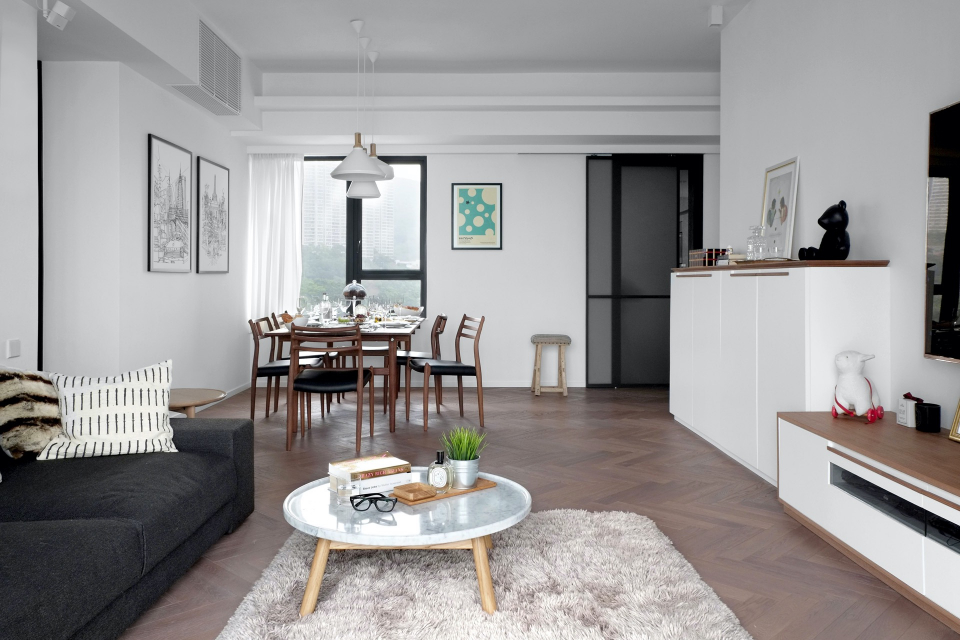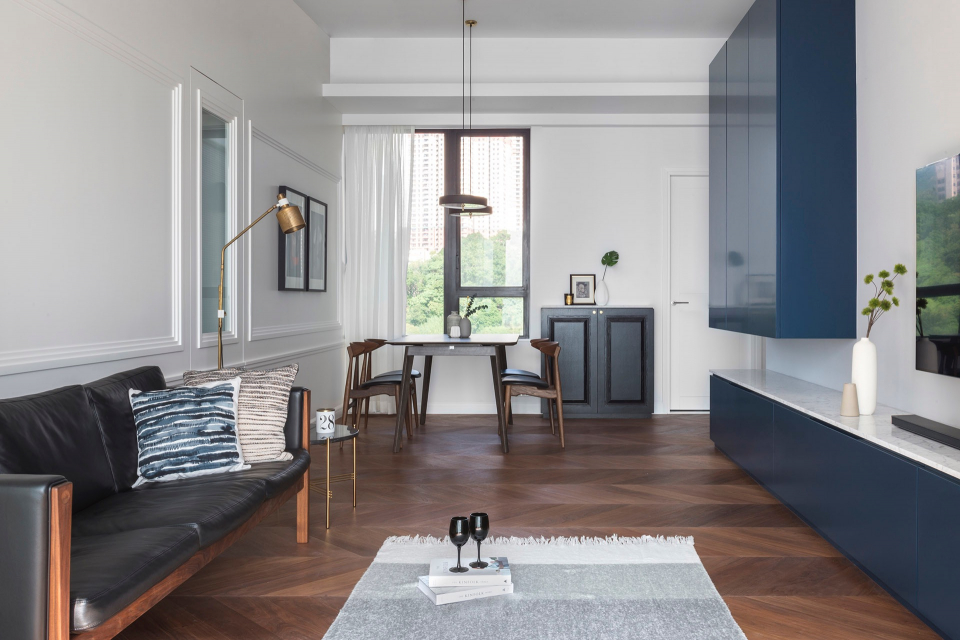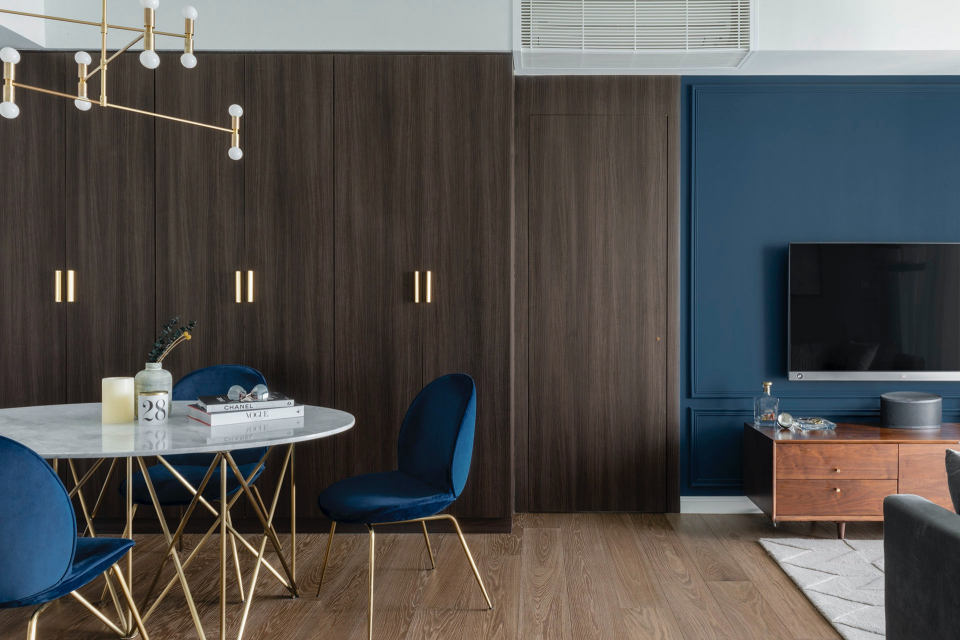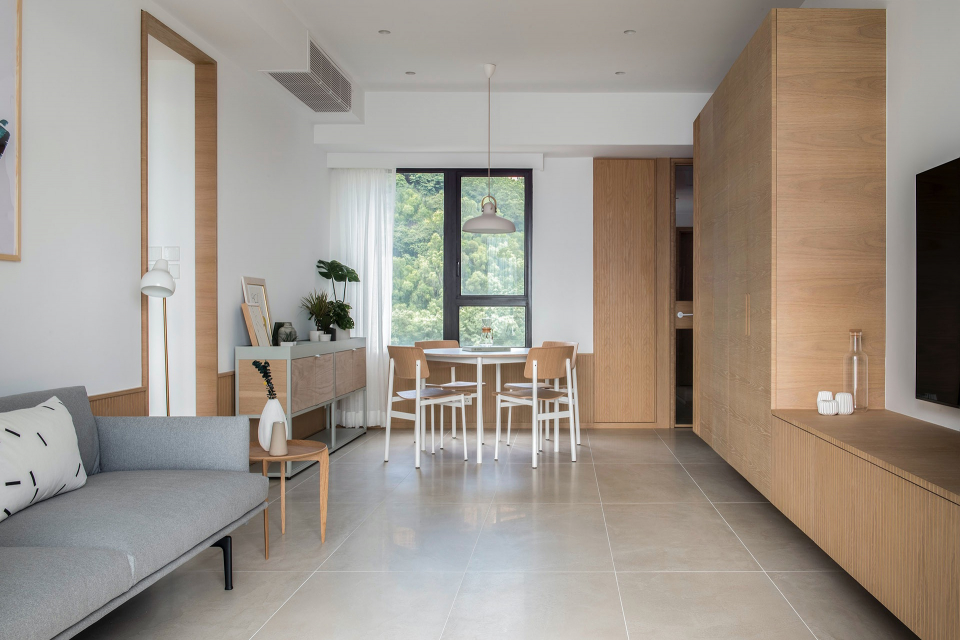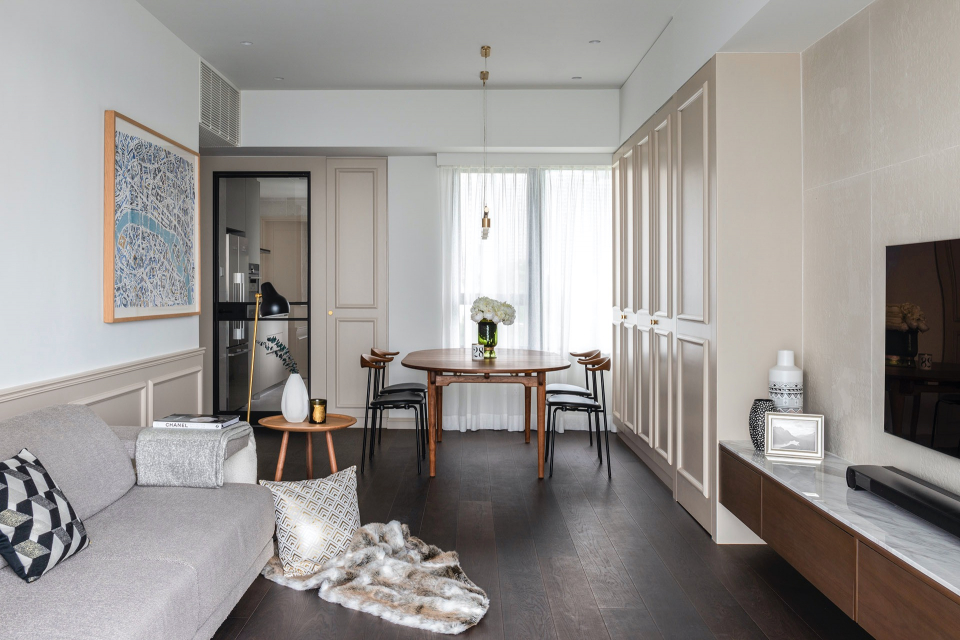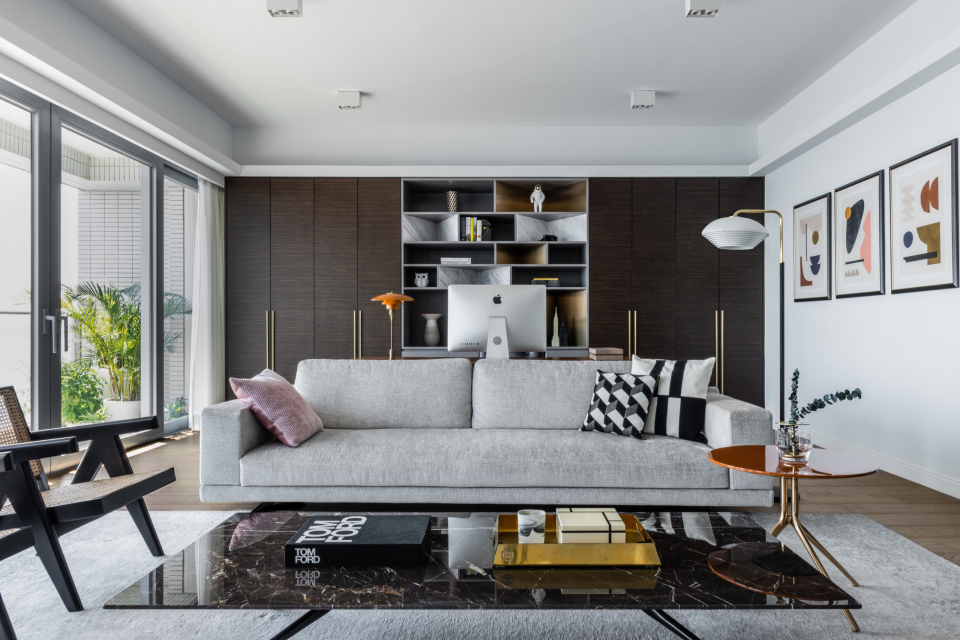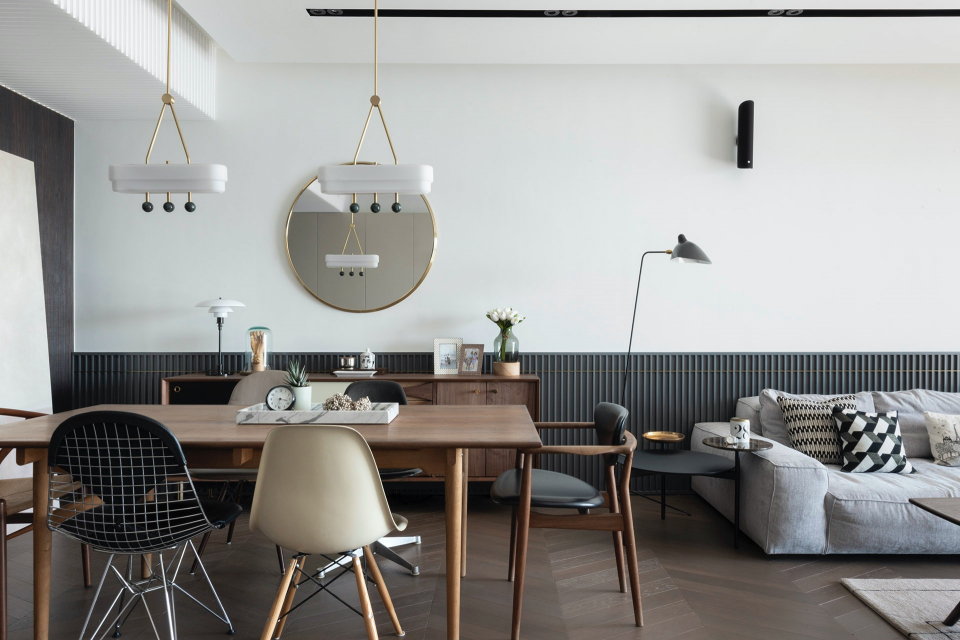 VIEW MORE